Visit Date: July 16, 2018, at approximately 2:00 p.m.
The next stop after Plovdiv was the "Vatikovo Monastery", which is also known as the second most beautiful monastery after the Rila Monastery. It is about 30km south of the city of Plovdiv. The fact that it is relatively close to the big city may make it much easier to visit than the Rila Monastery.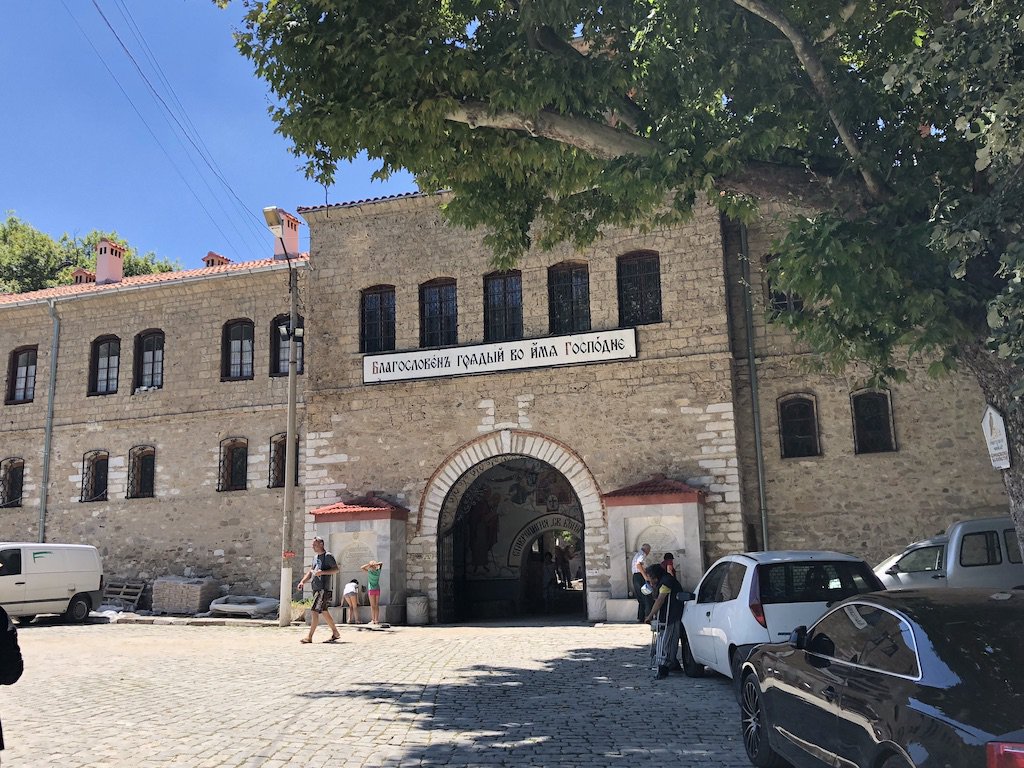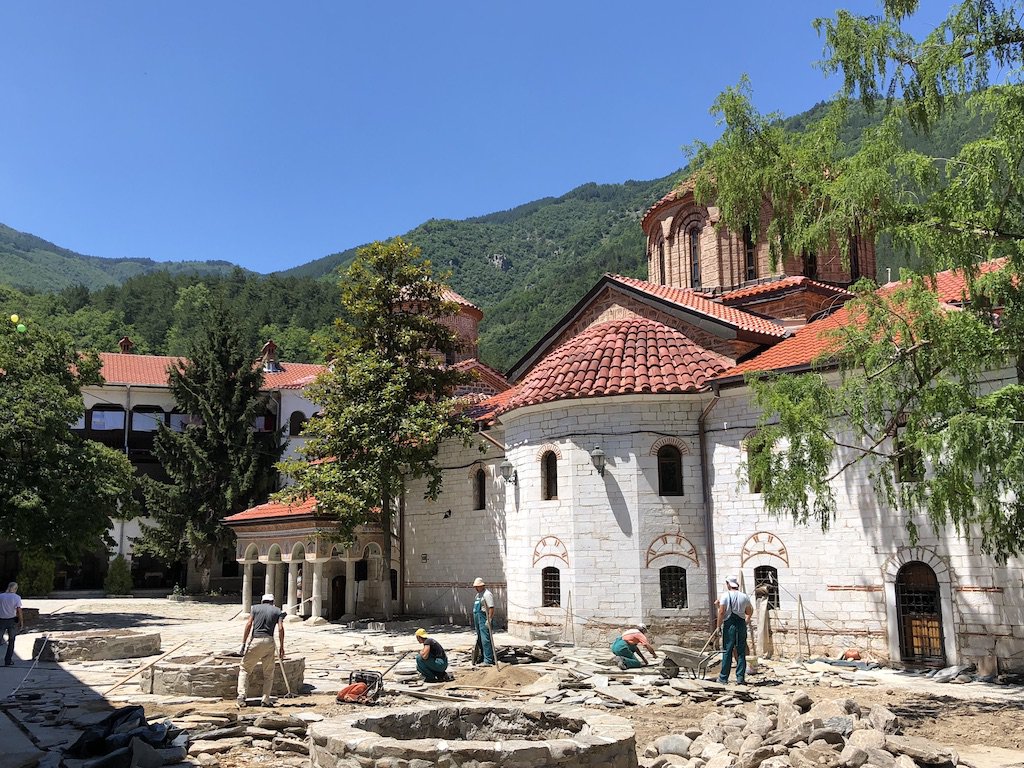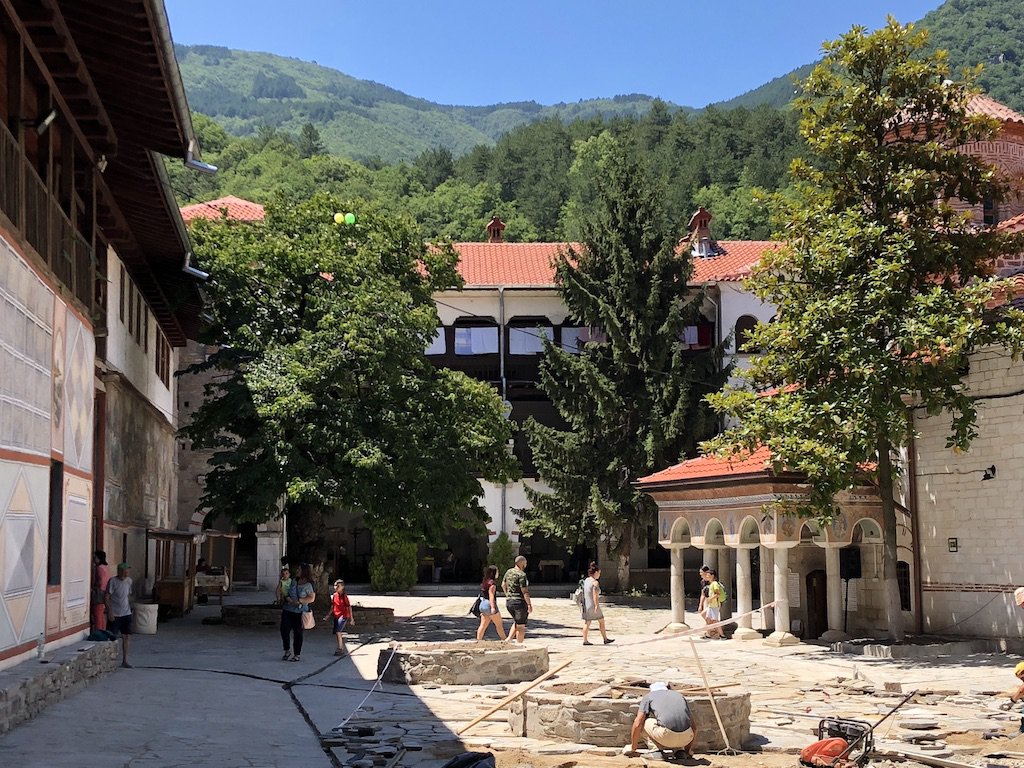 The history of the monastery began in 1083, when Georgians from the Byzantine Empire were sent to the monastery. There are three church halls, all of which are decorated with very beautiful icons. Unfortunately, photography is not allowed inside.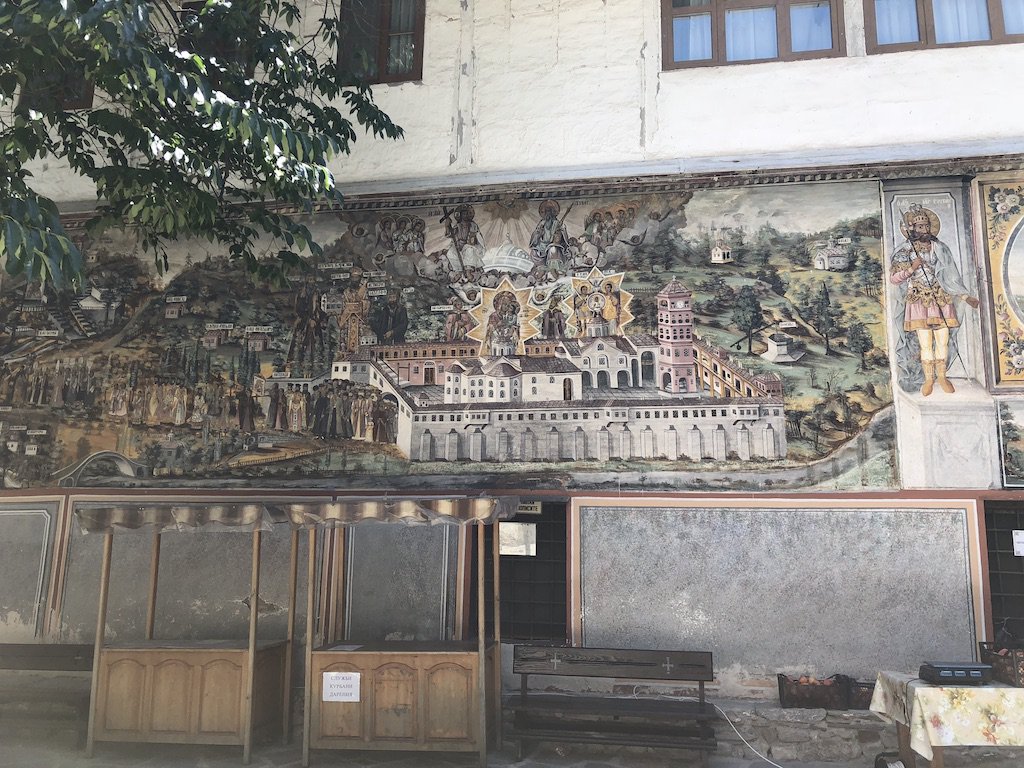 By the way, I have just discovered the official tourist site of Bulgaria. It is very informative.
I don't have any photos of the inside of the church, so this post is very short, but I personally liked it better than the Rila Monastery, which was crowded and quite far from Sofia, because it was quieter, less crowded, but still very beautiful.
You also have to walk up a little hill from the parking lot to get to this monastery. There were a lot of stalls along the way, which was very interesting. However, most of them were selling dishes and pots, so you can only buy a few things as souvenirs. I think there was also a restaurant.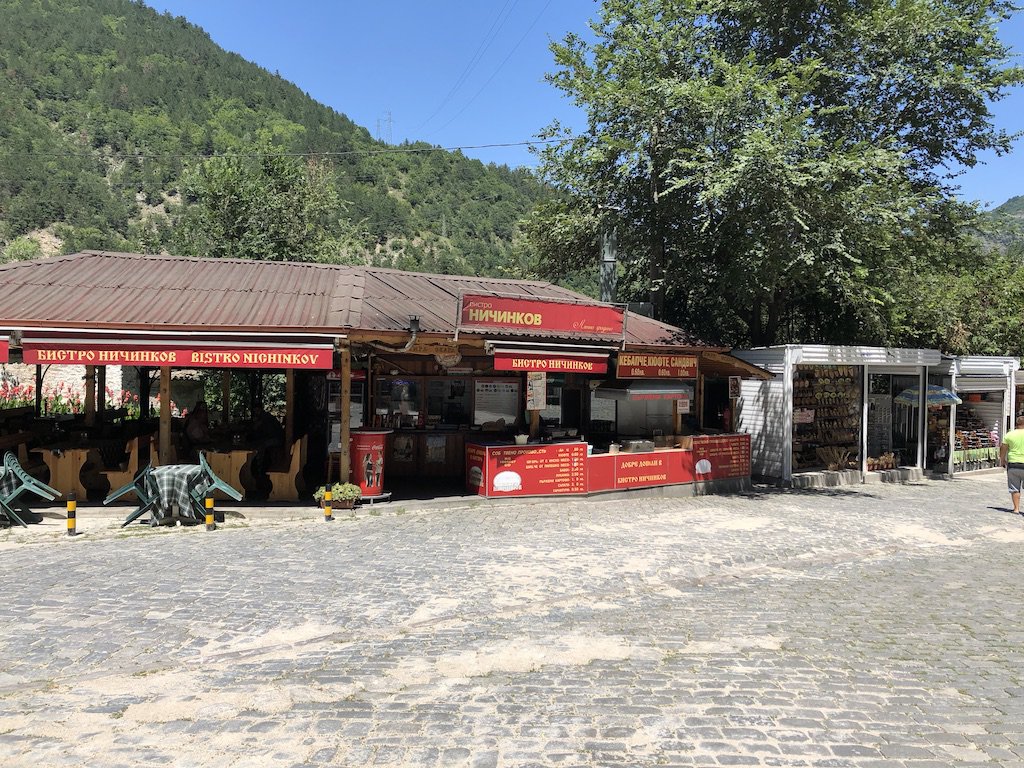 Next, we'll head a little further north. We will go to a town called Kazanlak. We will stay here this day.