We are at the end of our journey. There are only two days left in this long journey. And this is the last installment of this long series.
Go to Paris, the hotel is right in front of Montparnasse station.
We left Cocteau's house and went to Paris city.
On the first day, we returned the car that had been taken care of since our arrival at the Paris Montparnasse station. I often use Gare Montparnasse for both renting and returning. It is difficult to find the direction, but the parking lot is wide and the street in front of the station is wide, so it is convenient. I was able to return safely without any trouble, no penalty this time.
I think Montparnasse is the best place to get in and out of a rental car in Paris, but on the other hand, I think the metro is not so good. I have an impression that I have to walk a lot when I go to the central sightseeing spot. Well, it's fine if you walk. It's just that the scale of the city is so big that you can often get lost. However, it is a good point that there are many options to move around.
The hotel was a 3-star or 2-star hotel in front of Montparnasse station. It was not a big hotel, but it was expensive as expected in Paris.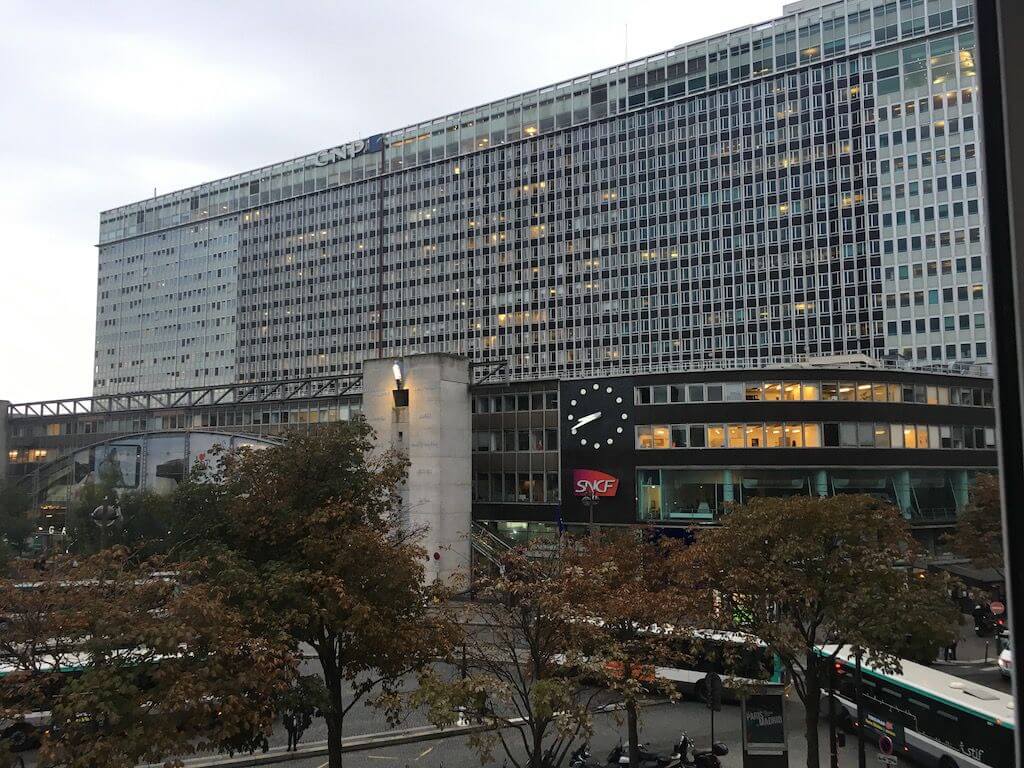 It seems that you can now take the TGV from here to Bordeaux.
Naturally, I made arrangements for this place well in advance of my departure. It's tough to arrange a hotel in the city at the last minute like in the provinces.
My last stay in Paris
I'll stay in Paris for two nights from the 27th, but I'll do sightseeing only for one day on the 28th. The next day, the 29th, is the day when I finally return home. On this day, I mainly visit museums, and in the evening, I go to a recital of the violinist Vengerov, which I had arranged during my trip.
Gustave Moreau Museum
Date and time of visit: September 28, 2017, around 10 a.m.
This is the first time for me to visit this place because I knew it but I hadn't been there before.
公式サイト:https://musee-moreau.fr
Moreau is said to be a representative painter of Symbolism. Symbolism seems to be a school of painters who mainly depicted the Bible and mythology with their own interpretation and active expression of the world of imagination and fantasy.
The first floor of the apartment where he and his family lived was originally opened to the public as a small museum, but in recent years it has been renovated and the second and third floors of the original living quarters have been turned into museums.
Jacquemart-André Museum
Date and time of visit: September 28, 2017, around 11 a.m.
The Jacquemart-André Museum, where special exhibitions are of a very high standard. This is the museum that I always go there on my recent visit to Paris. This one is a bit difficult to get to as there is no nearest metro station, but fortunately it is a good bus ride from the Gustave Moreau Museum.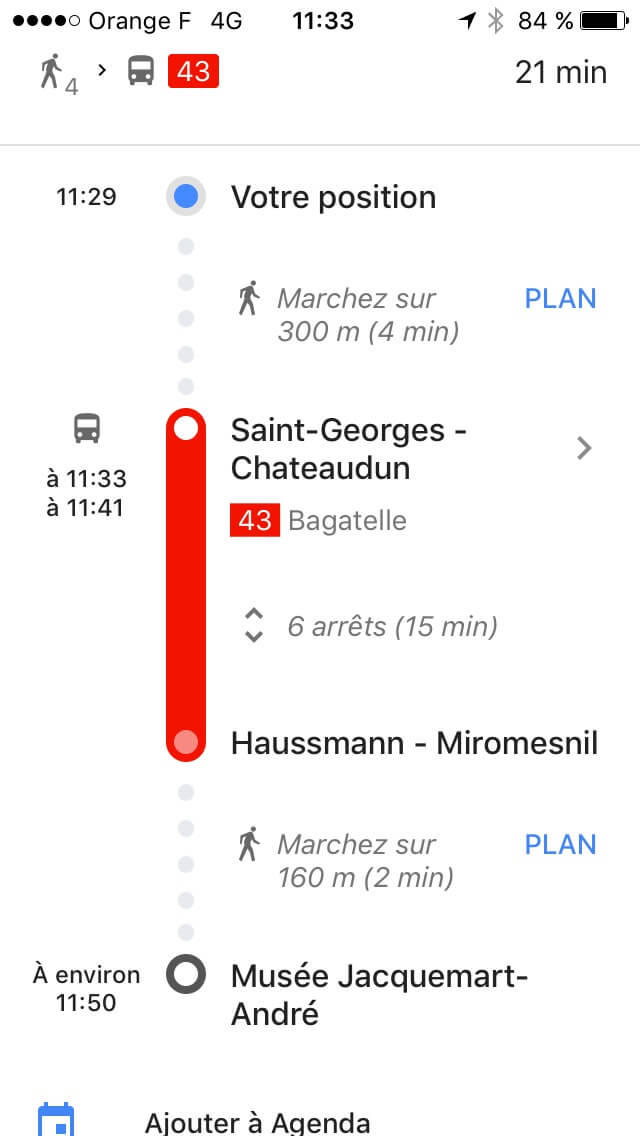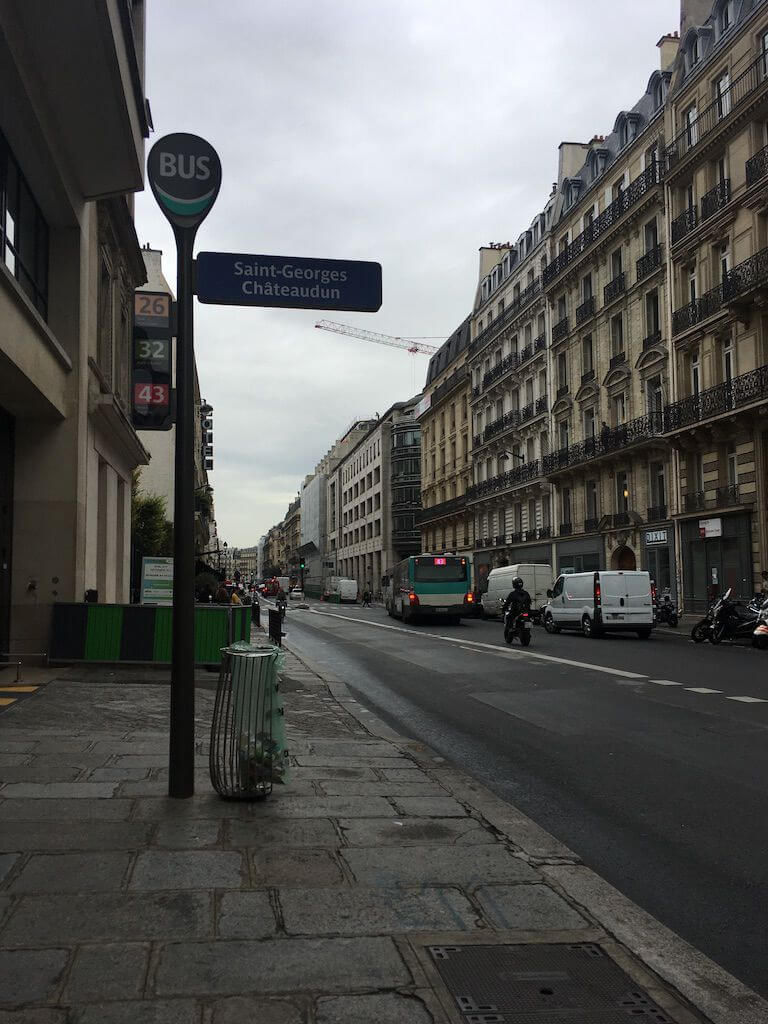 This time, there was a special exhibition of the collection of French paintings at the Ordrupgaard Museum in Denmark.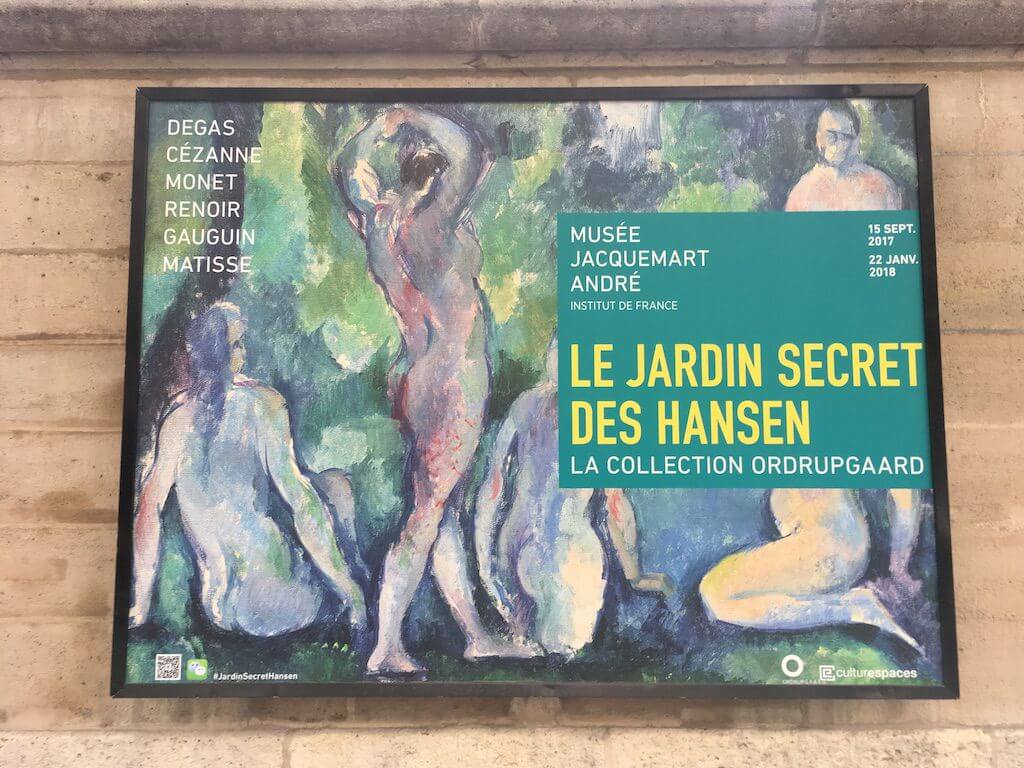 The Ordrupgaard Museum is one of the most famous museums in Denmark with a large number of high quality French paintings.
The collection is based on the collection of a Danish man named "William Hansen" who lived in the 19th and early 20th century. He made his fortune in the insurance business and used it to buy many French paintings. Before his death, he bought a plot of land and built a house in Ordrup, a town north of Copenhagen, Denmark, where he kept his collection. He unfortunately died in a car accident in 1938. After the Second World War, his house was donated to the state and became a museum in 1953.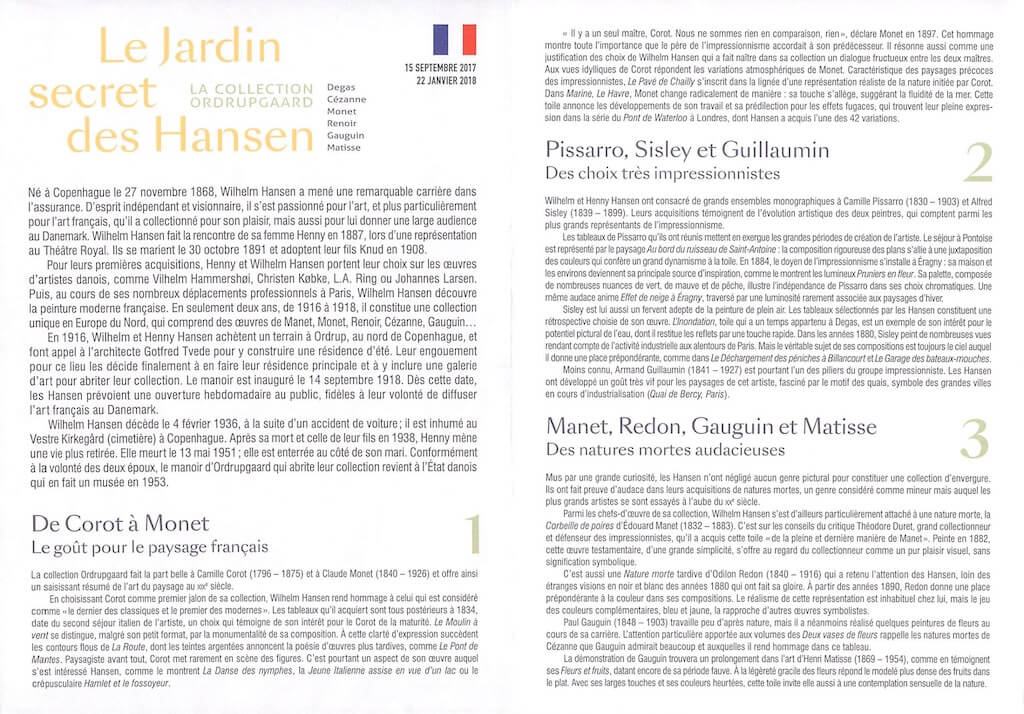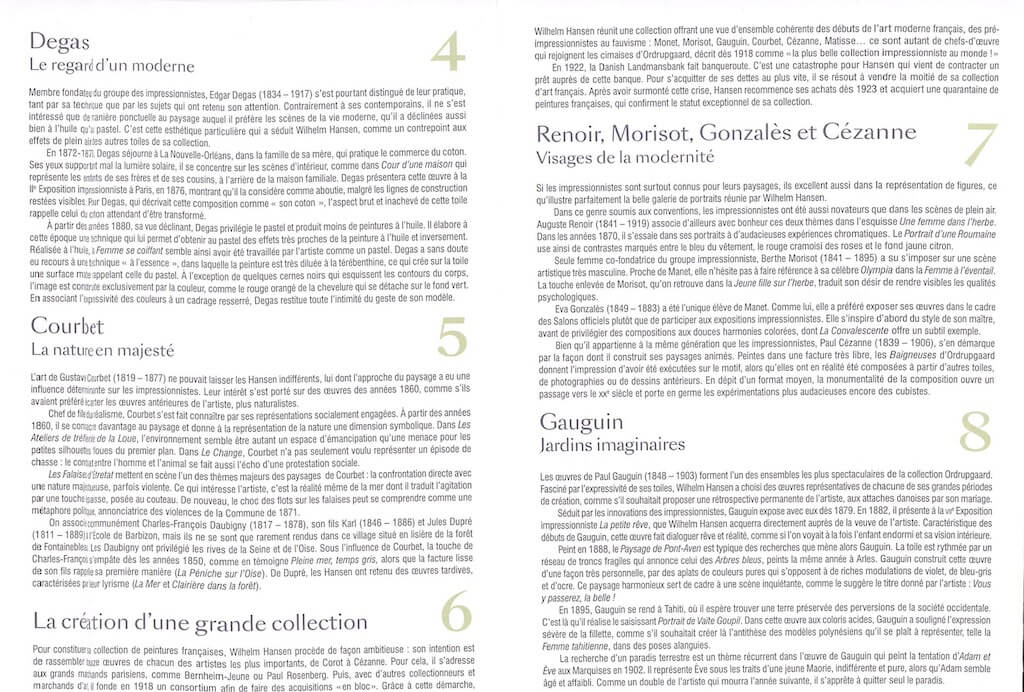 This year's special exhibition focused especially on the Impressionists, Monet, Pissarro, Sisley, Morisot, and was full of good quality collections.
Parisians seem to be more active in visiting these special exhibitions. (I guess the Louvre and Orsay are only for foreigners and not for locals. It was crowded with many people.
Picasso Museum
Date and time of visit: September 28, 2017, around 2:00 p.m.
Since I had a lot of time on my hands, I also went to the Picasso Museum in Paris for the first time in quite a while. I don't remember how long it's been. I remembered what kind of collection was there, but there were not so many. It seemed that they were on a world tour. What was impressive at once was the death mask of my friend Casahemas and the portrait of Dora Maar.
However, there was also a work that I don't remember if it was there when I came here before. It is a Picasso's landscape painting (Picasso-like, of course) painted on the Côte d'Azur in his later years. Come to think of it, I don't have an image that Picasso wrote landscape paintings so much.
As it happens, in fact, landscape paintings were rare.
It was very fresh.
Recital by Vengerov
Visit Date: September 28, 2017, 8:00 p.m.
The final event of the trip was a recital by the violinist Maxim Vengerov at the Philharmonie de Paris Northeast. It was held at a very good time. During my trip, I checked if there were any concerts in Paris and found this one. It was a recital in a big hall, so I could easily get a ticket even if it was only 10 days.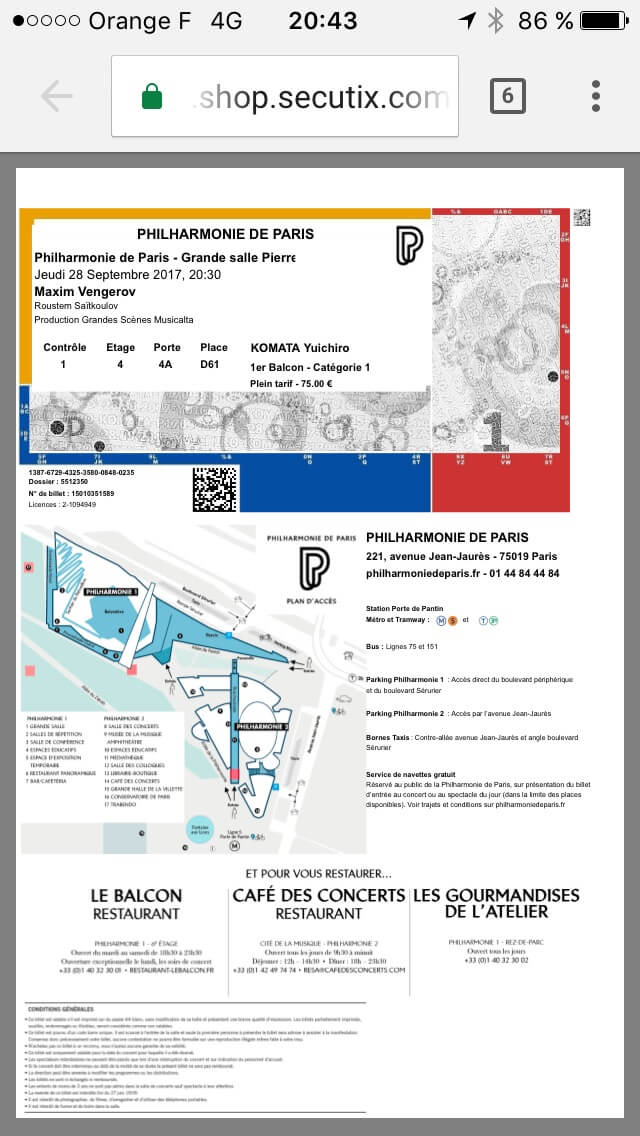 It's easy to get tickets online, even when you're travelling. The internet is really convenient; there is a barcode on the pdf, so you can show this over your phone and get into the venue with no problem at all.
It had been 13 years since I had heard music in Paris. I don't think the Philharmonie had been built yet at that time. When I looked it up, I found out that it was built in 2015. So, of course, it was my first time.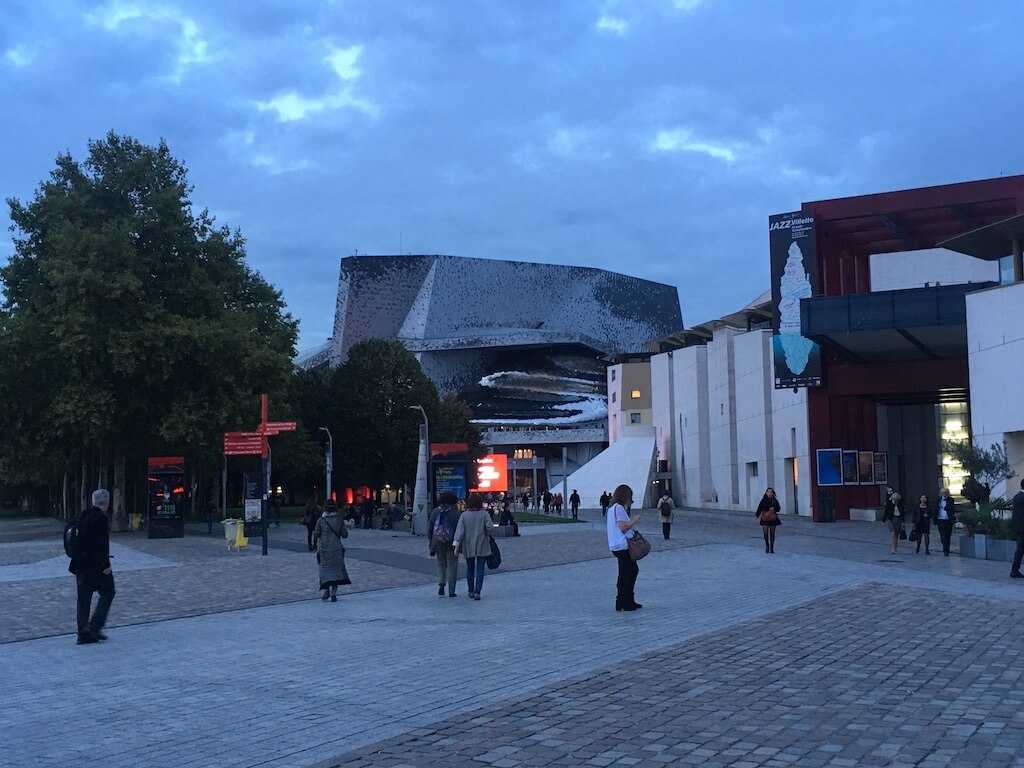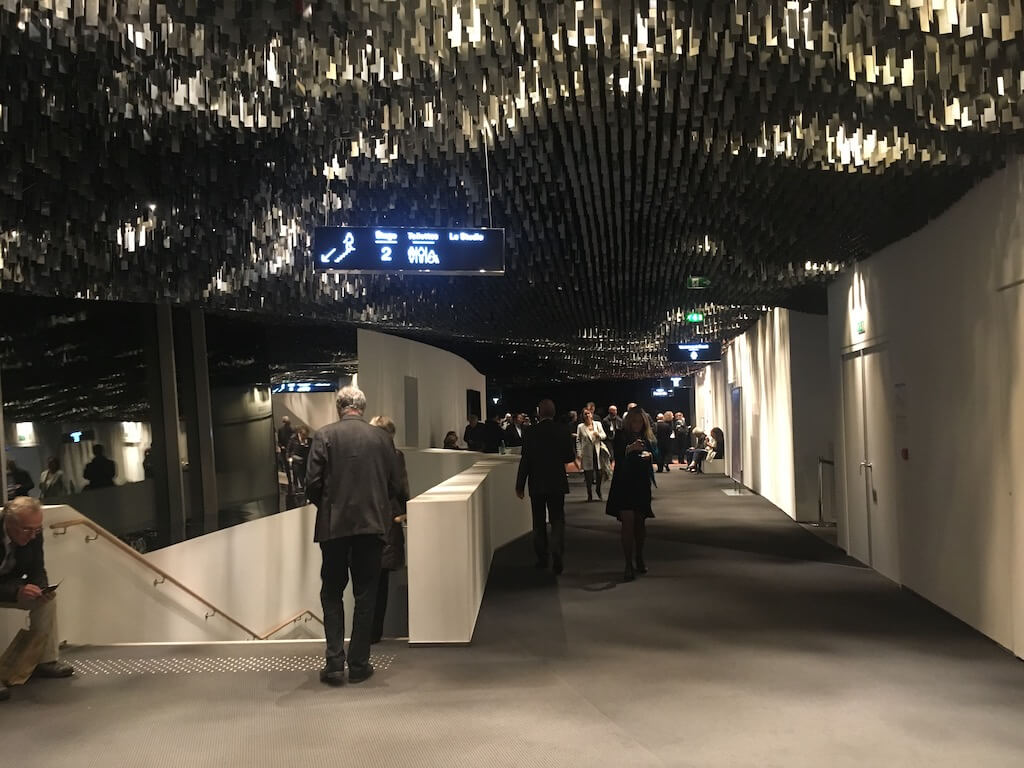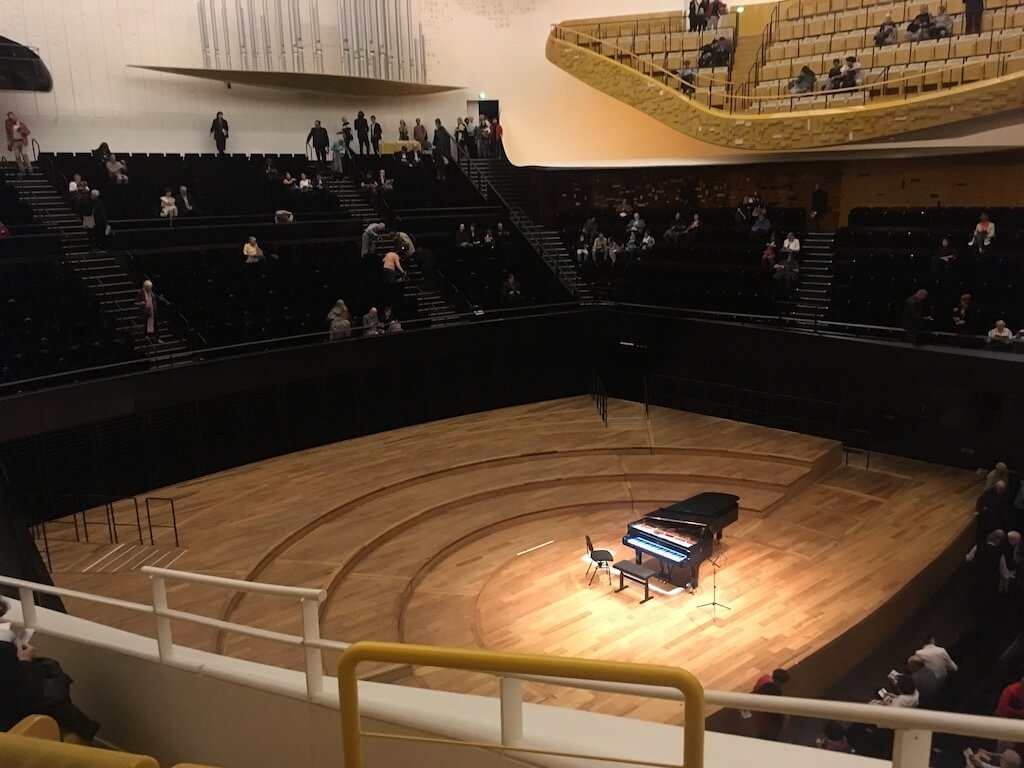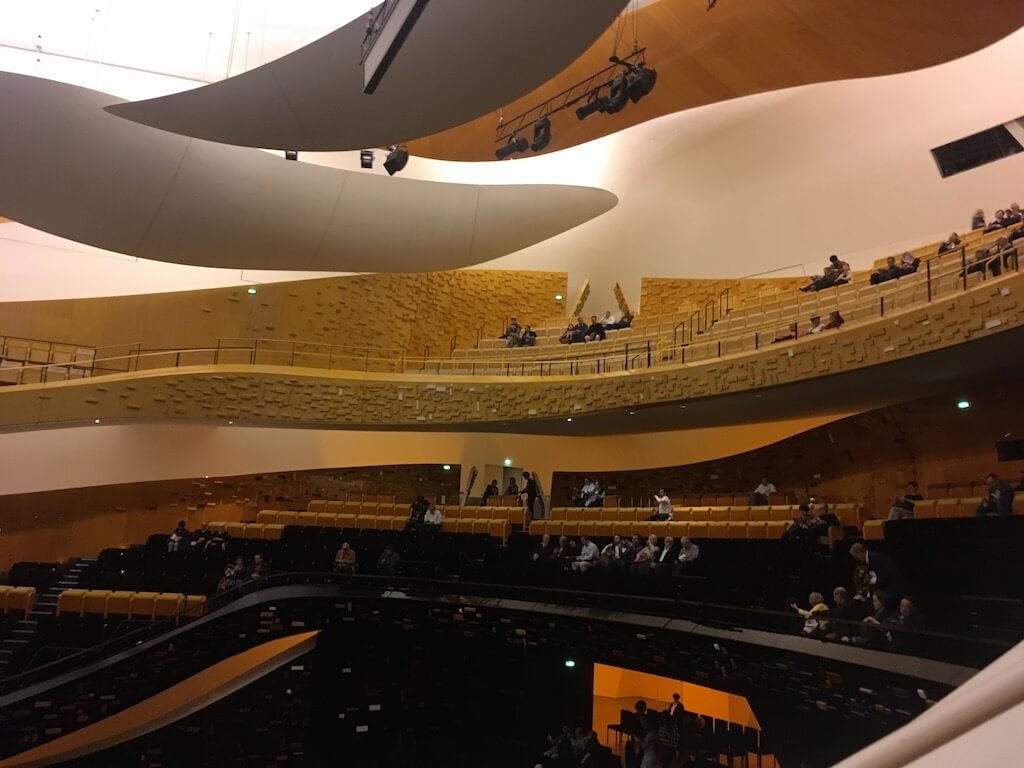 Here's today's topic.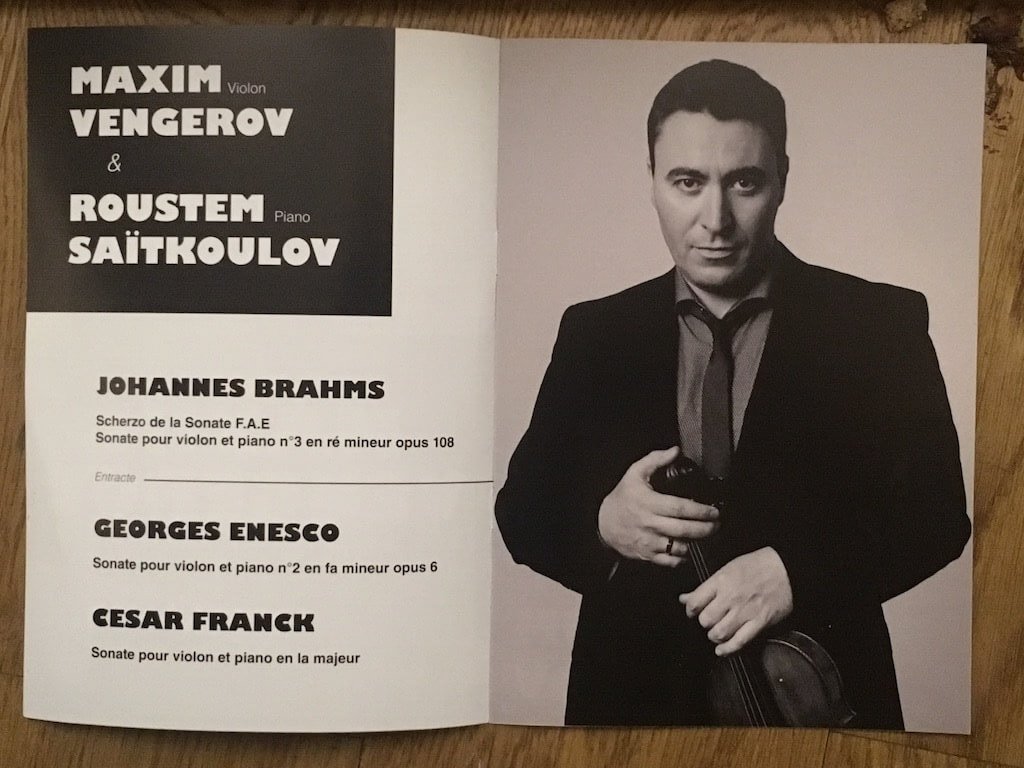 Like the Brahms Sonata No. 3 and the Franck Sonata! This is a must for violinists.
The first Vengerov was traditional, orthodox and powerful, as one would expect from a virtuoso. Of course the acoustics are good, but this is such a large hall, and I think the whole hall was resonant. I was very impressed.
I said earlier that I was able to get a ticket with relatively little time to spare, but when I came to my senses, I realized that the seats that could have been filled by almost 2,000 people were about 80% full. There were some gaps in the seats, but they were full. It is as expected.
I thought that the subway would be crowded because so many people visited, but it seemed that the audience was dispersed to buses and taxis, and I could go back to Montparnasse relatively calmly.
Return home in Emirates business class.
And finally, on the 29th, the day of departure. Actually, I was a little bit extravagant, and this trip, the airline was Emirates. Initially, I had arranged to fly economy class, but after arriving here, I decided to upgrade my return flight to business class because it was a good opportunity and a reward.
If you fly Emirates business class, they will pick you up at your hotel by car on the day of departure. On the morning of my departure, I went downstairs to check out at the pre-specified pick-up time, and the driver was already waiting at the hotel reception.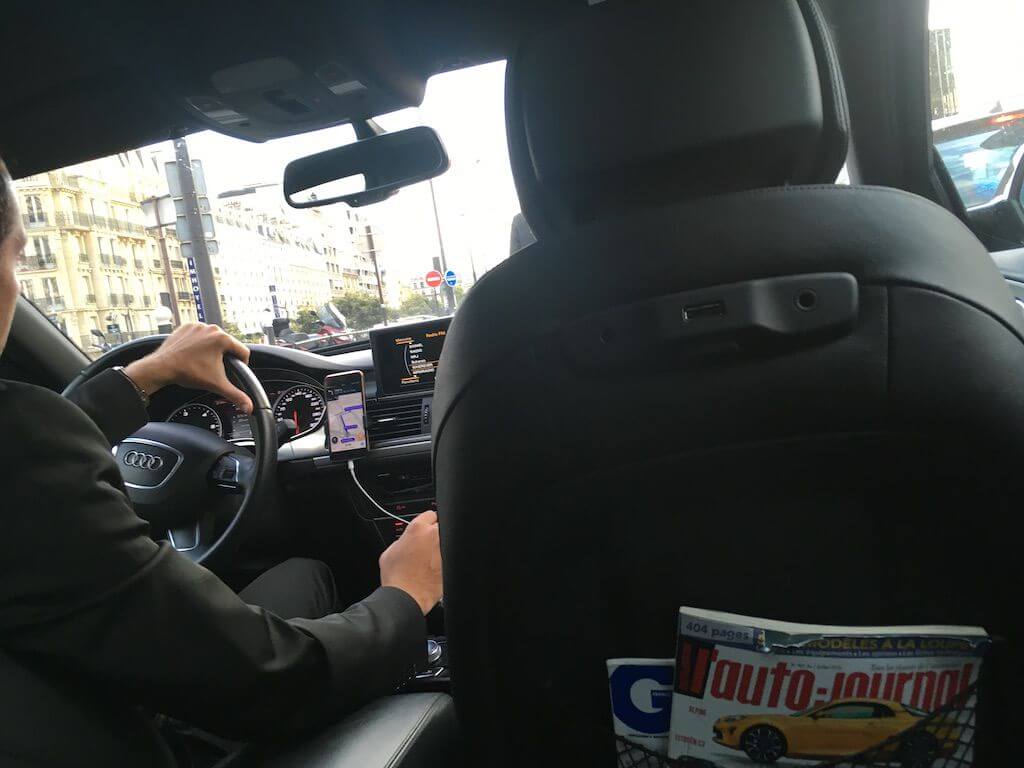 This is actually my first time in Emirates business. Speaking of which, I can use the lounge. So, I went there as soon as possible. The Emirates Business Lounge in Paris was very empty and comfortable. Breakfast was also served here. They had wine, so I had a little bit. Both are delicious.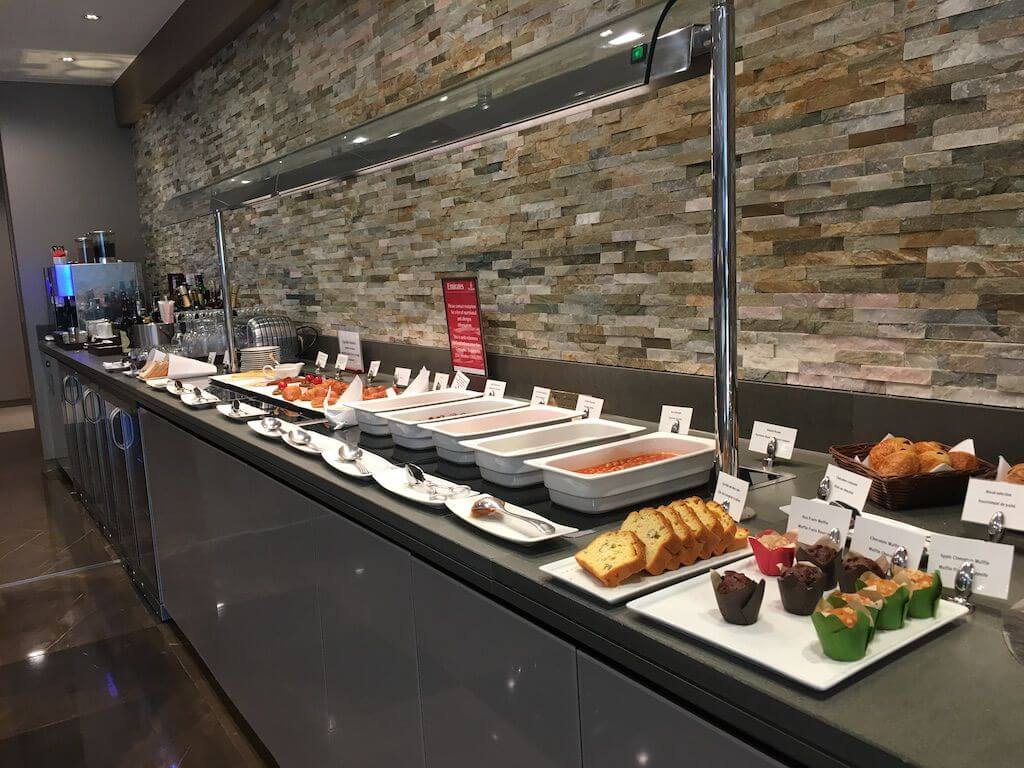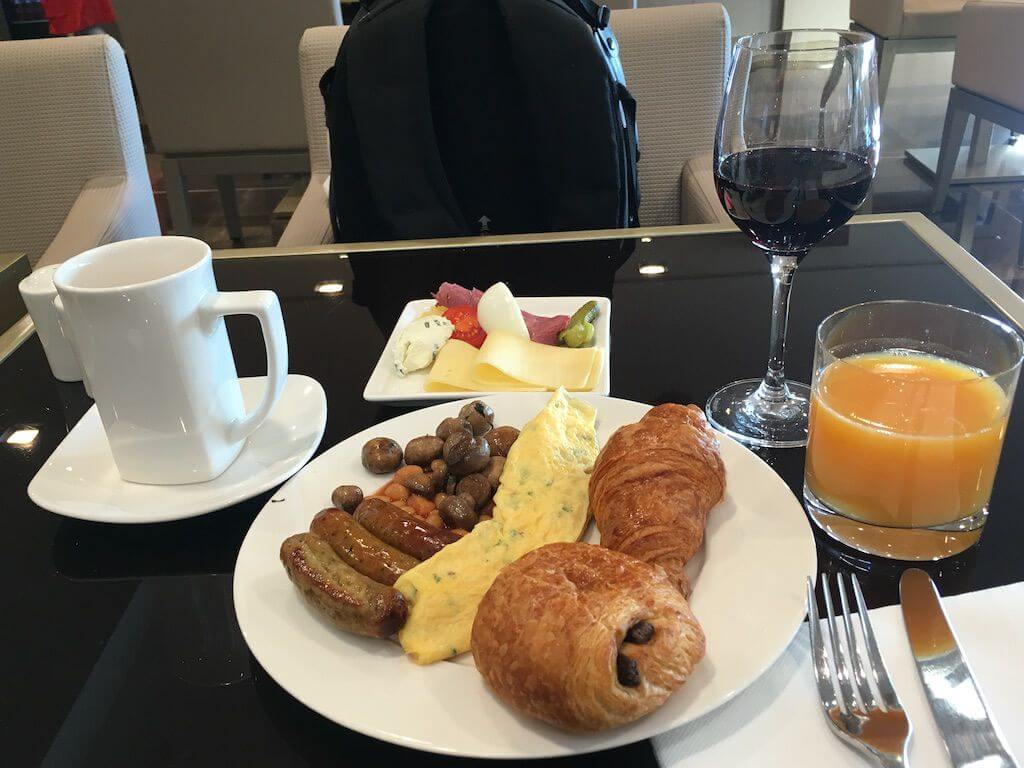 And here we are, A380 business on the second floor, spacious, too spacious!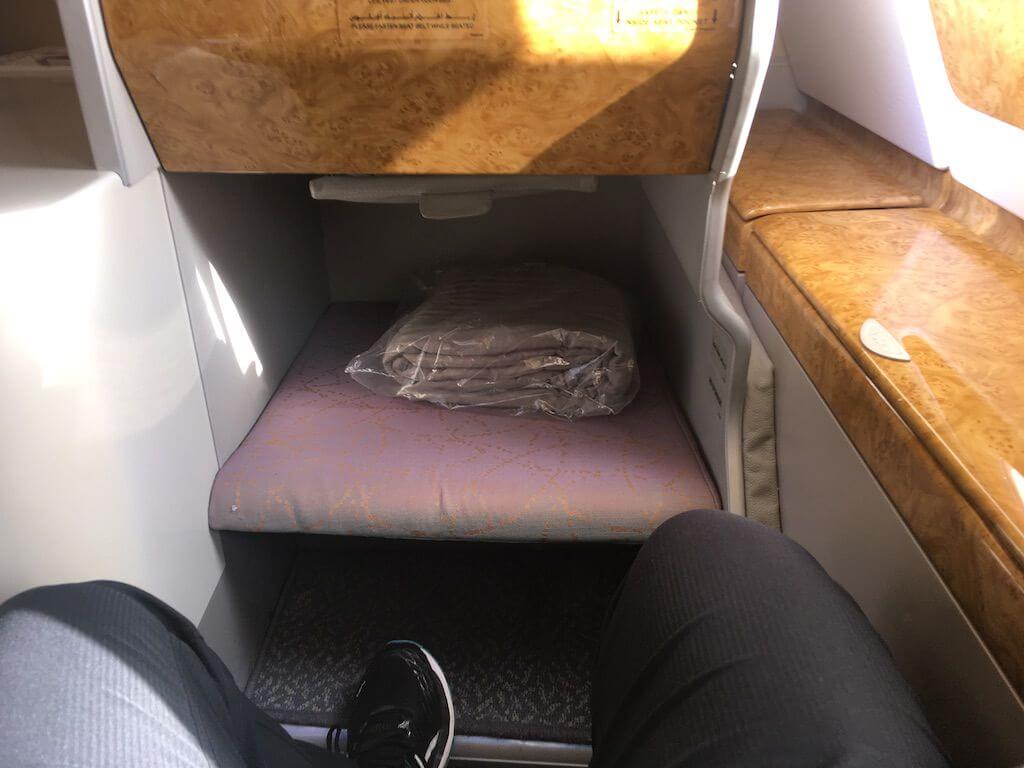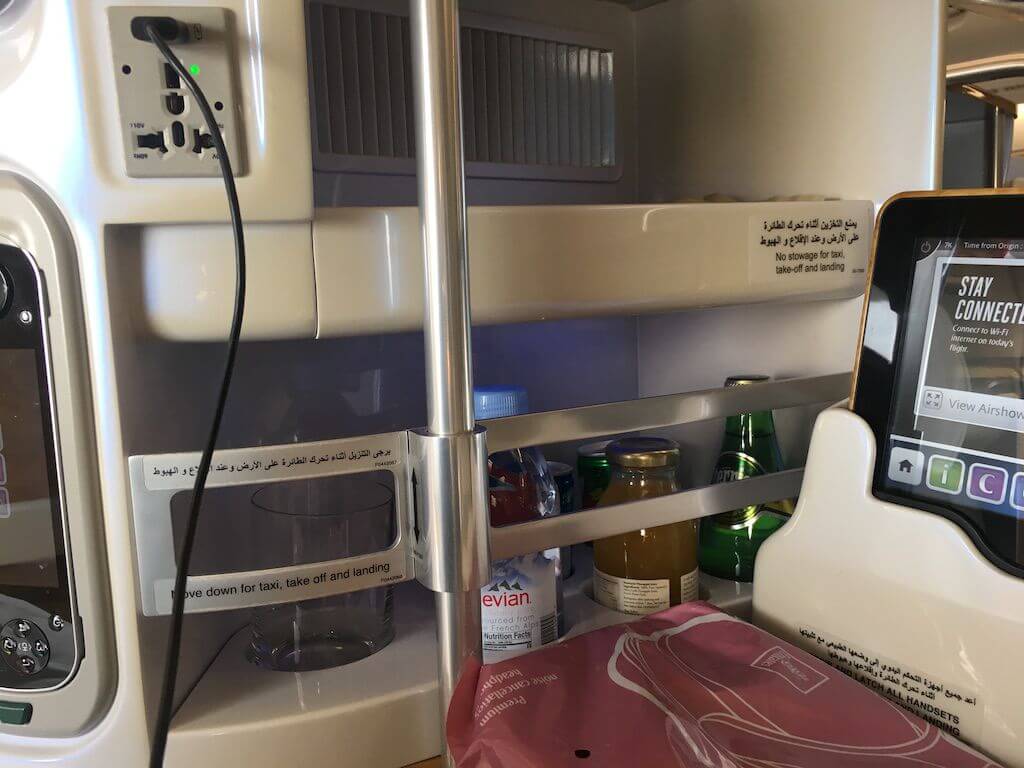 To be honest, the food wasn't great, but the wine and cheese were good. But the wine and cheese were good (though made in France).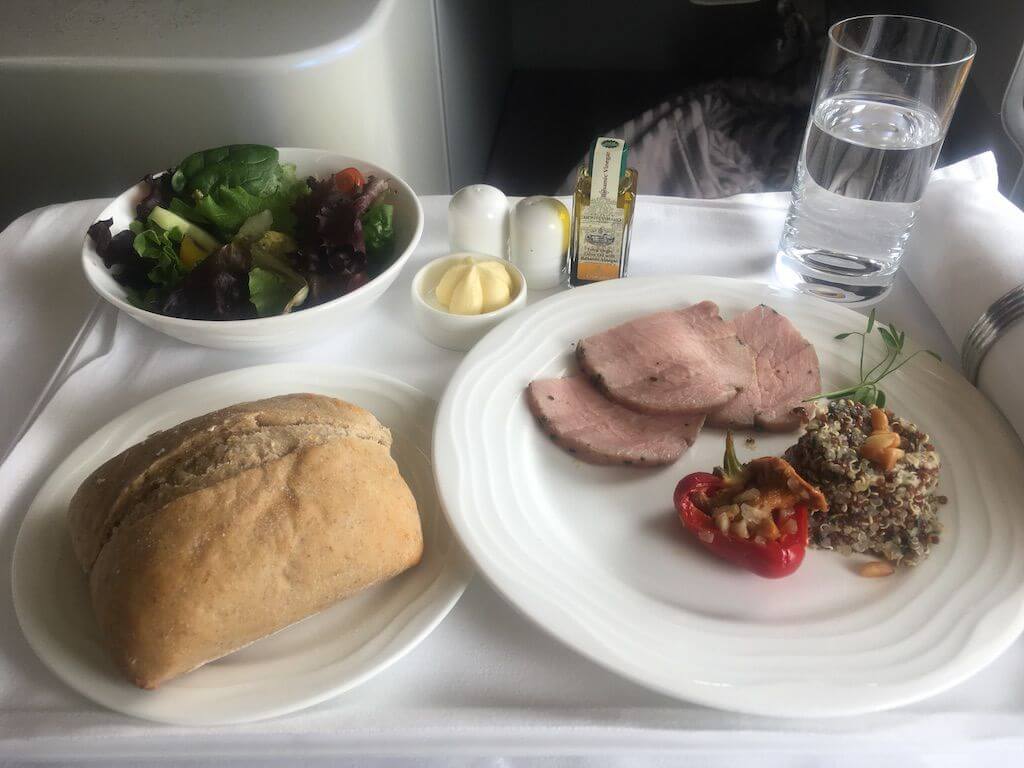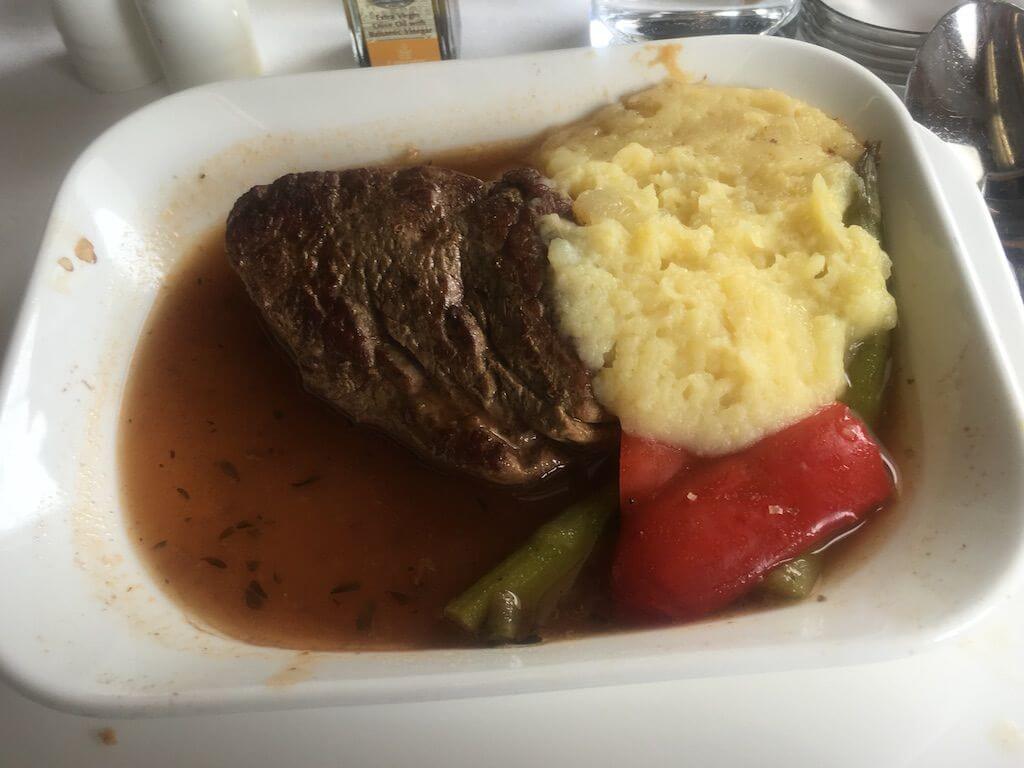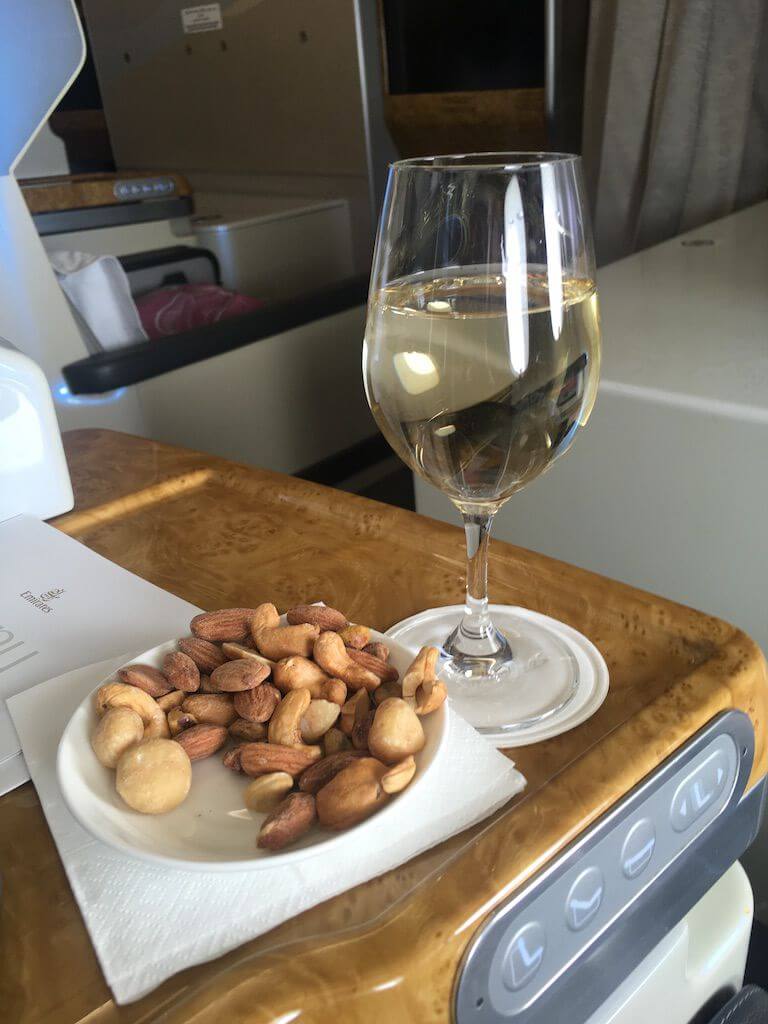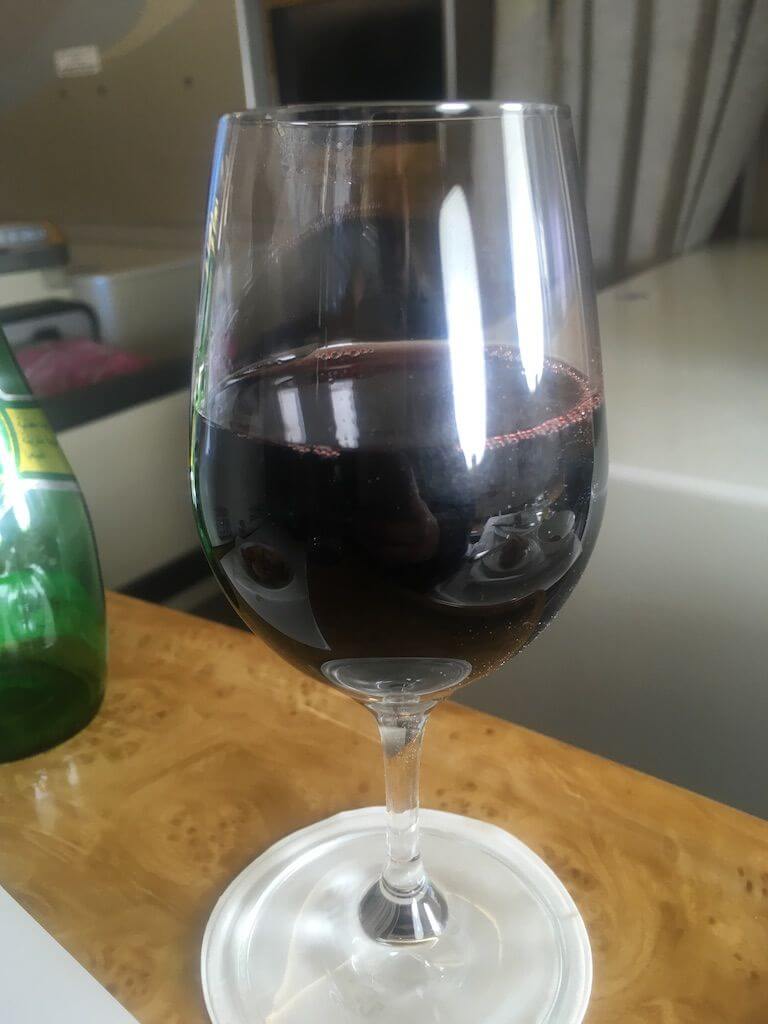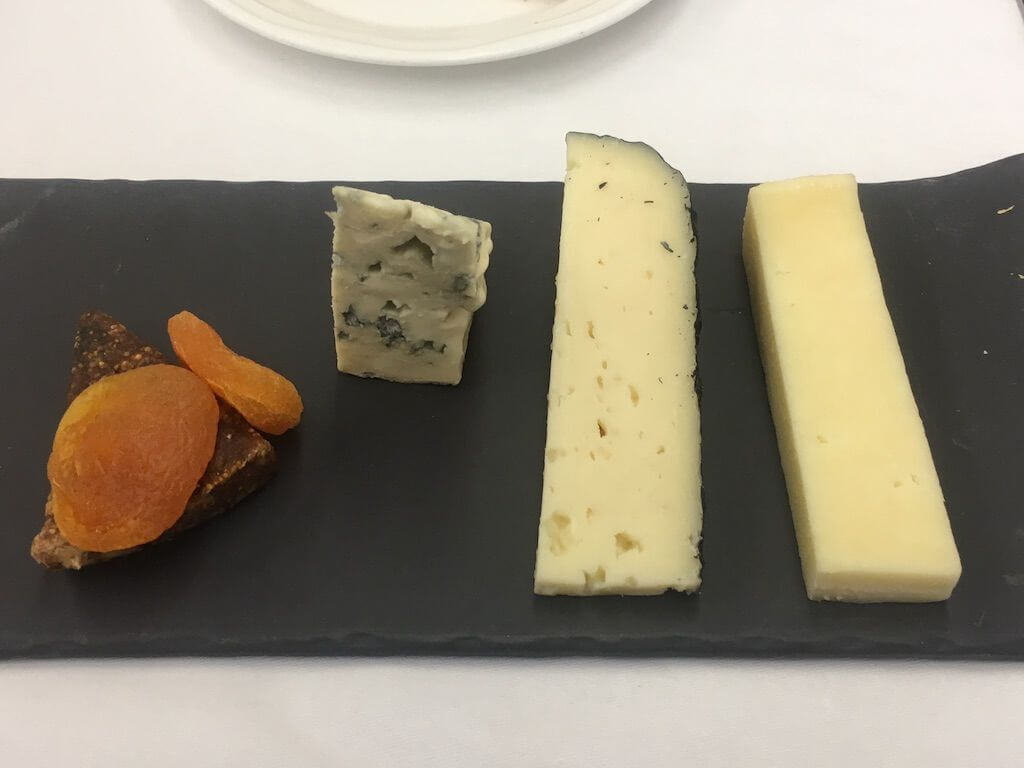 As for food and wine, I think the Etihad business in the same UAE was much better.
It was a quick Paris-Dubai, and I went to the business lounge in Dubai as well, but I have to admit that this place was not entertaining. There are too many people. It's already chaotic. Restless.
The return flight to Haneda was not on the A380, so it was a bit smaller business class, but still comfortable of course. I was able to spend the flight to Haneda slowly.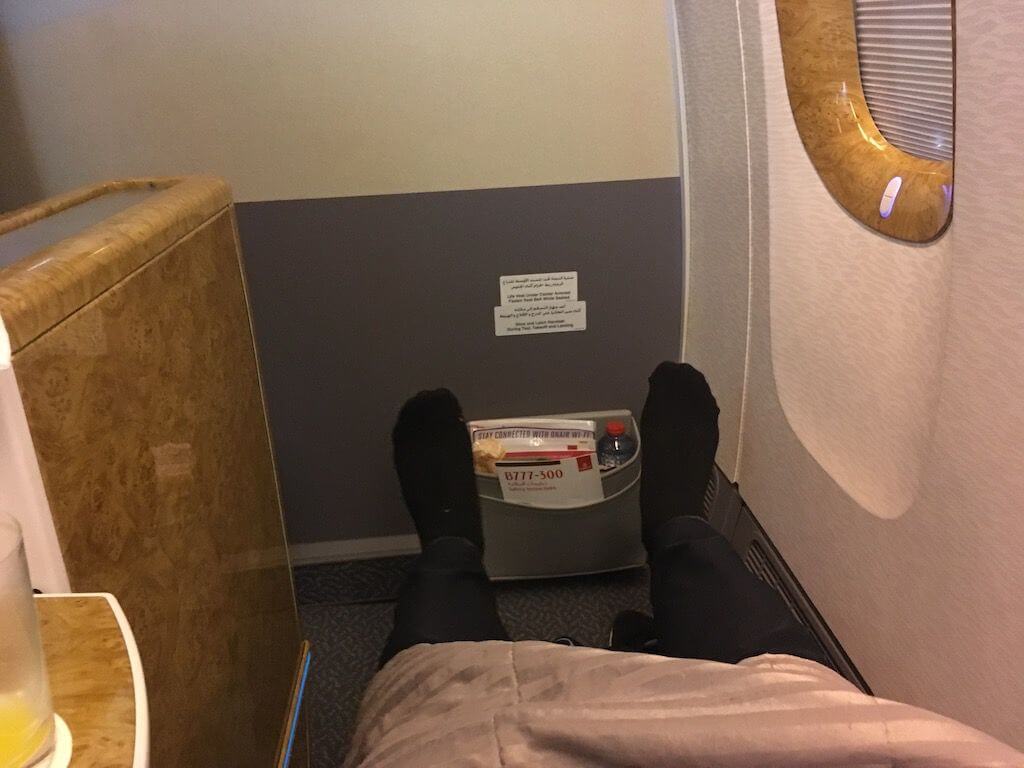 And I arrived in Japan. It's amazing that Emirates can send me home from Haneda by car.
That's the end of this very long write up of my September 2017 Switzerland and France trip. It took me a year and eight months to finish writing it, partly because it was a long trip (three weeks), and partly because I couldn't spend as much time on writing this blog as I used to because of my new life at my new job that starts in October.
However, thanks to the records left on social networking sites, the memories recalled from photographs, and the pamphlets and books that I tried to stock as much as possible, I think I was able to recall those days vividly to some extent, even if time has passed.
Although there have been some changes in my new life, in conclusion, I am fortunate to be able to continue my hobbies of travel and music as before, so I think this journey of recording will continue for a while yet. (End)