I'm going to write about this theme early this time.
It's safe to assume that the basics are French.
It would not be an exaggeration to say that the food culture of New Caledonia is very French.
In fact, goods from the French mainland (perhaps you don't call them imports?) ) from France. Of course, since it is an island country, fish dishes stand out, but there were many meat dishes as well. Some meat is local because they raise cattle in Grande Terre (the main island of New Caledonia), but I think there are many imported from France. I didn't take any photos, but you can easily find them in the local supermarkets (many of which are also French mainland chains).
So, the food culture is very much inherited from the French home country, so French lovers will love it. There are a lot of French restaurants in Noumea.
To be more specific, there are many meat dishes such as magret de canard and fish dishes to take advantage of the locality.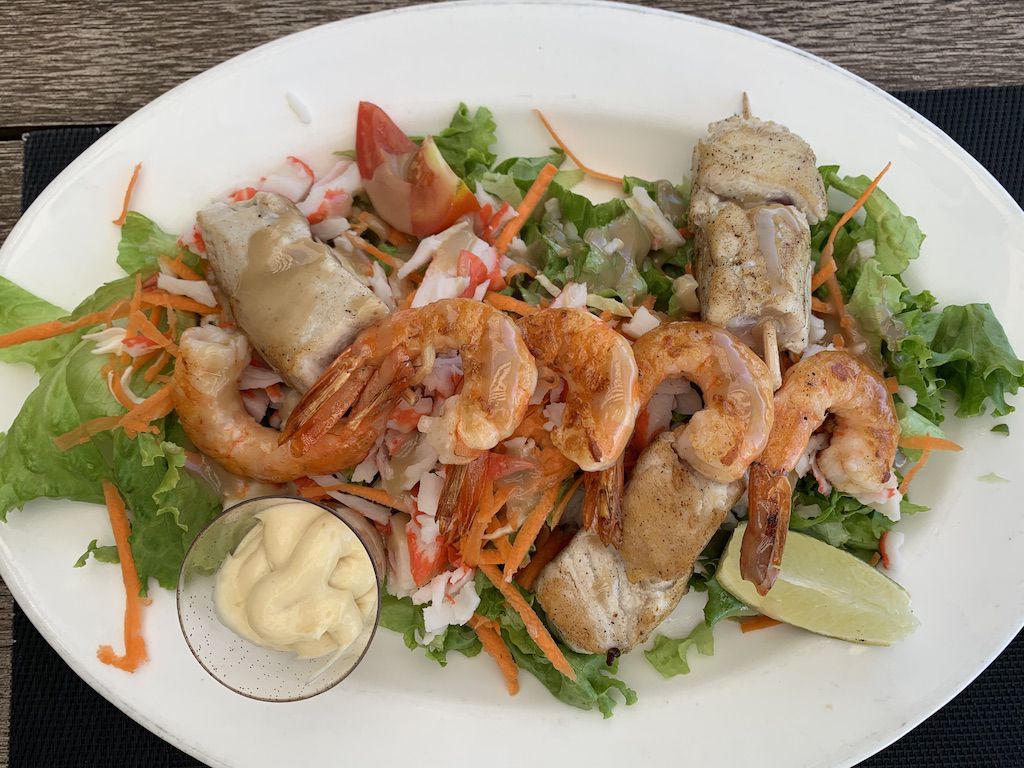 It is French after all, so there are many good places to eat. I got fish and chips and tuna salad in the center of Noumea on my first day, such a grade, homemade mayonnaise, so good! And fish and chips is the real thing? The taste is a world of difference from the UK. I think the ingredients were fresh to begin with.
However, in the center of tourism, Anse Bata and Citron Bay, I had the impression that the atmosphere of the tourist area was Americanized with many shops. Especially Citron Bay is like that. In Ansebata, there are some French restaurants. Meridien and Chateau Royale are the most expensive hotels in the south, and you can taste French cuisine in their restaurants.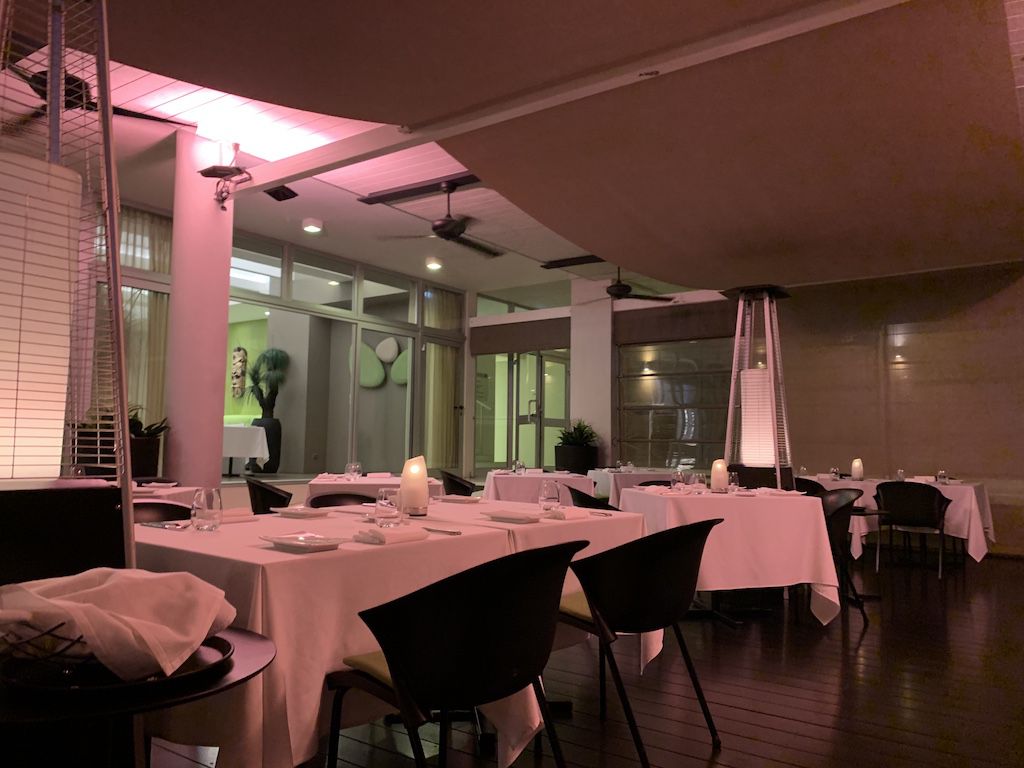 As I mentioned later, I thought the price of drinks in New Caledonia, especially in the tourist areas, was higher than in mainland France. Beer, wine, both. In addition, I felt that the same day was more expensive than in the center of Noumea on the islands and in the Ansebata area.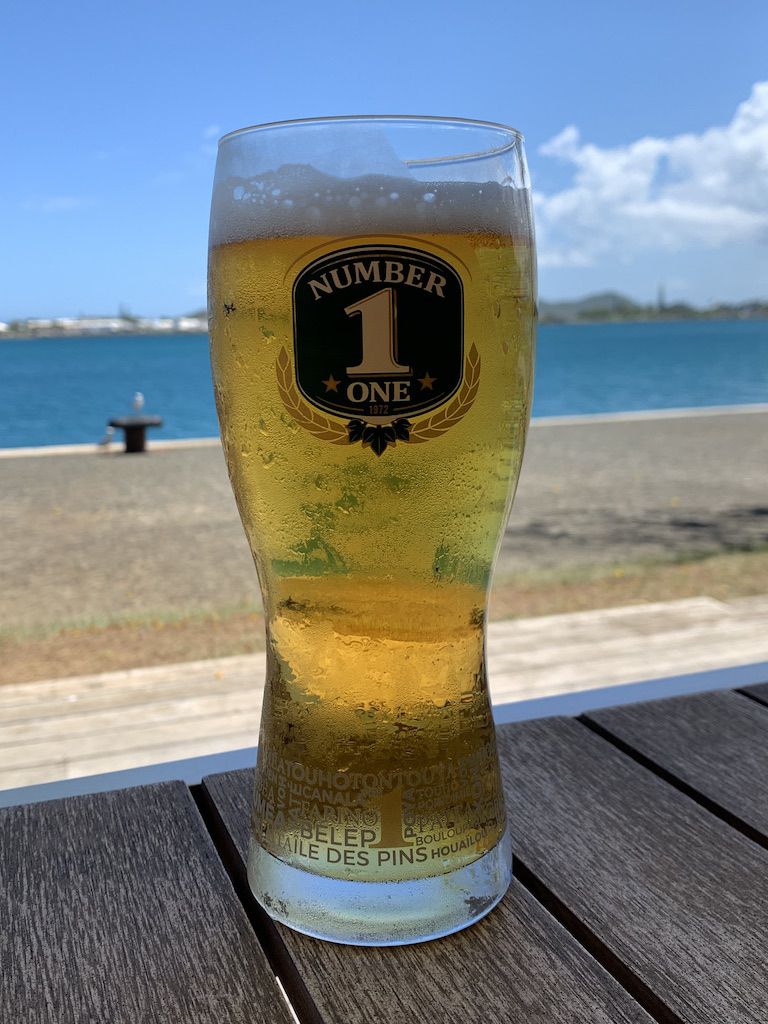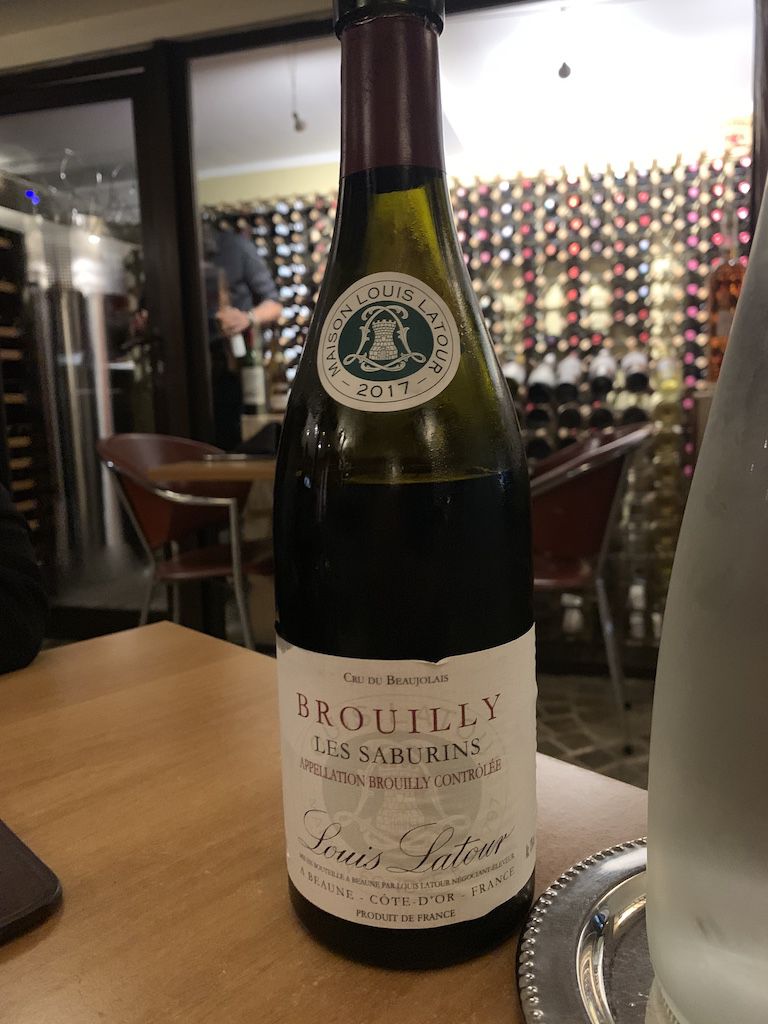 Because it was our first time in New Caledonia and we dared to eat French food, we didn't eat many local dishes, but of course there are local and Polynesian style dishes. Of course, there are some local and Polynesian style dishes, the most typical being curry. I had a coconut flavored curry. The coconut flavor was very gentle, not too strong, but still coconutty and not spicy at all, but milky.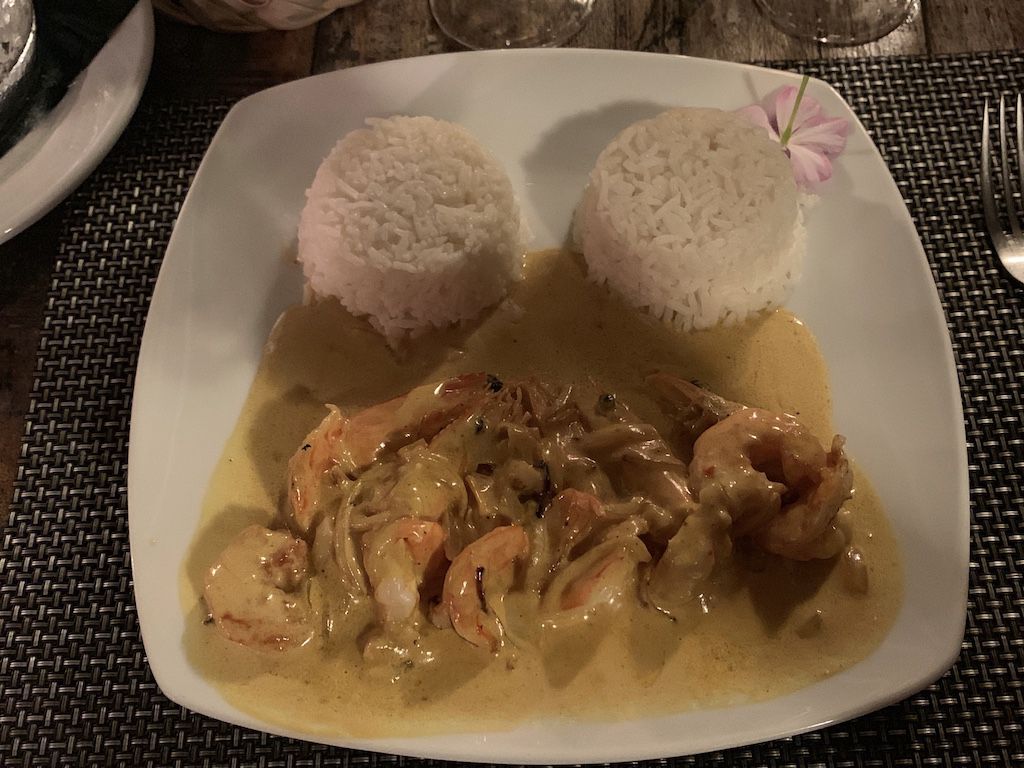 And the abundance of fromage (cheese) is again very French. You can say that they are almost all from France. You can find them in supermarkets as much as in mainland France.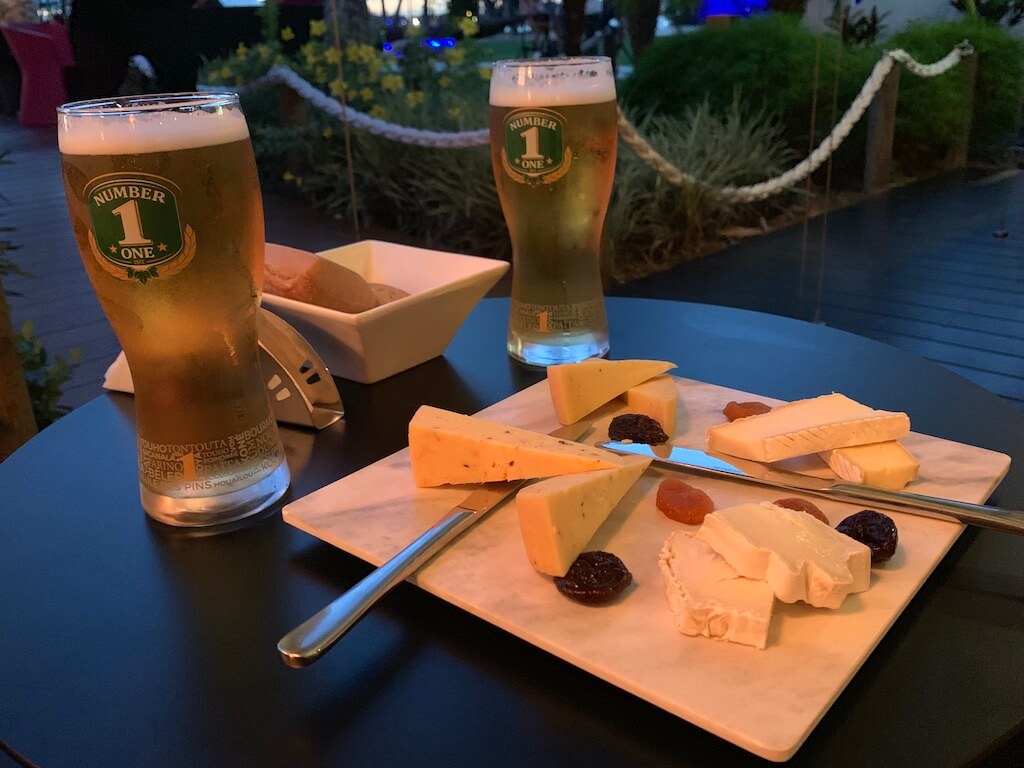 This photo is one of the dishes at the bar of Chateau Royal. I had a beer because my stomach was a little tired on the last day, but this should have been paired with a wine for sure….
There is also a hamburger chain, although I didn't go there. McDonald's, and Quick, which is very familiar in France.
Dining in Noumea, Main Island
Now, let's introduce the specific meal in Noumea, the main island.
On the first day, we went to this stone-baked steak restaurant near our hotel (we first stayed at a place called Nouvea). It was not our main goal, but it was a Sunday and this was the only place where we could eat well. On this occasion, we had the local New Caledonian beef. It came out quickly and raw, and you grill it by yourself and adjust the degree of doneness, which may be a style familiar to the Japanese.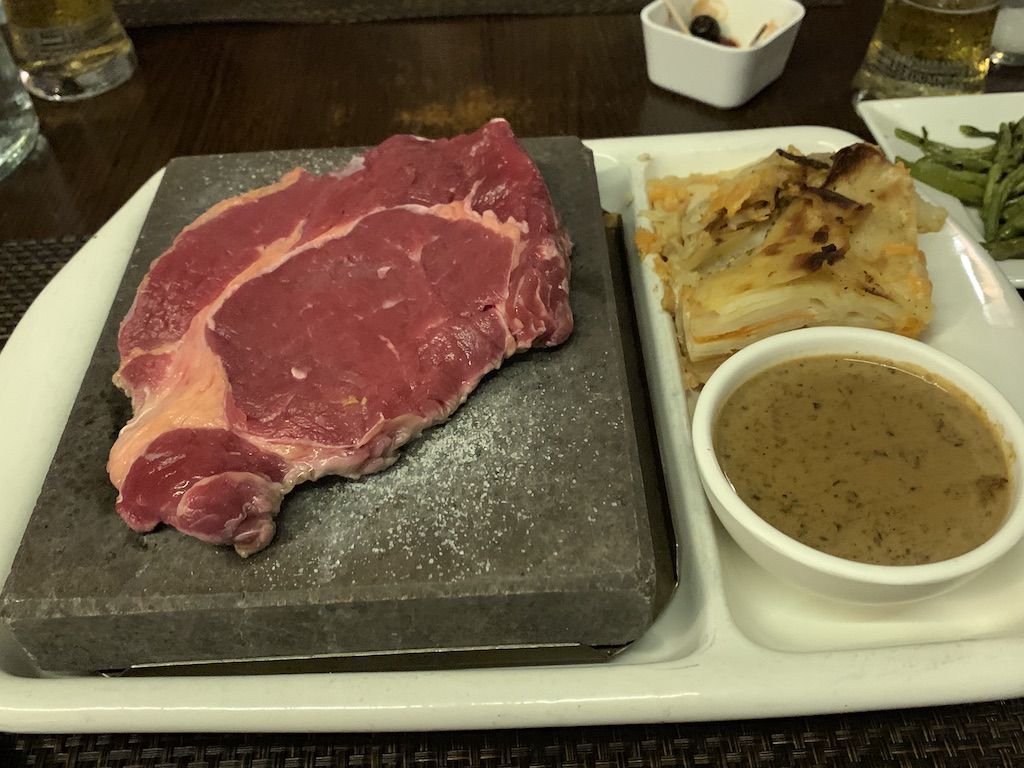 However, the side dishes were in a style that you could freely choose two kinds from several kinds, such as green salad, green beans, homemade gratin, and so on. The variety of the side dishes themselves, and their abundance, was very French.
And the second restaurant in Noumea is the one in Chateau Royal where we stayed. You can get a good French food at a reasonable price than I expected.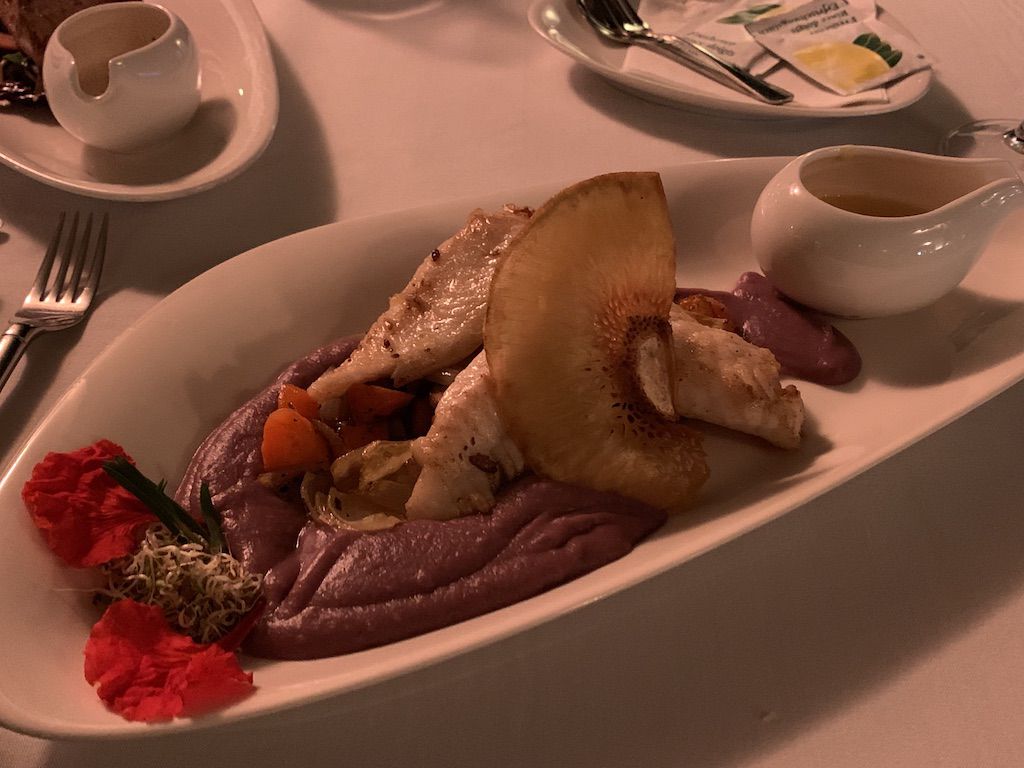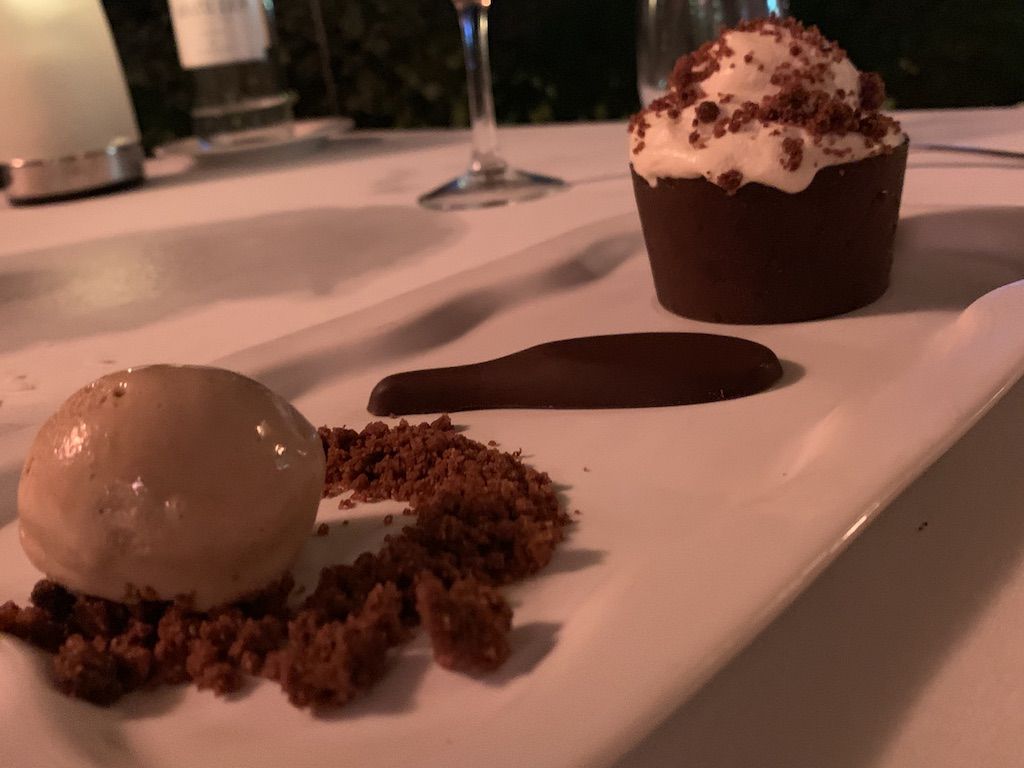 This is a very nice hotel and restaurant, but the taste was more like a robust bistro than I expected. As I mentioned later, I was a little disappointed because the food in Rif Island was very good. It was not bad, though.
Dining in the Loyauté Islands, Lunch Edition
I had the impression that the food was very good and more French than I expected. However, please think that there is no basic restaurant except for hotels or bungalows with accommodation facilities.
It's not as if there are none at all. There are a few shops that sell snacks, but really only a few. But even among the snacks, there are some places that cook and serve them properly.
For example, this is Snack Mafatou in Uvea Island. It's also listed in "Globe-Trotter". At first glance, I had no idea if they were open for business.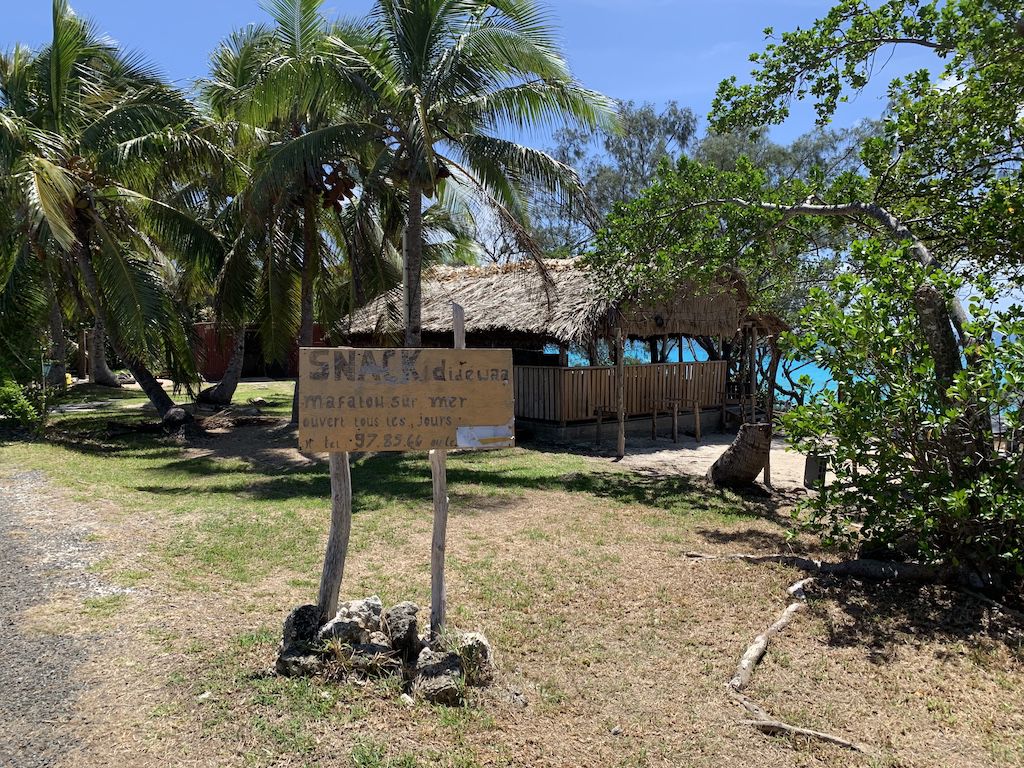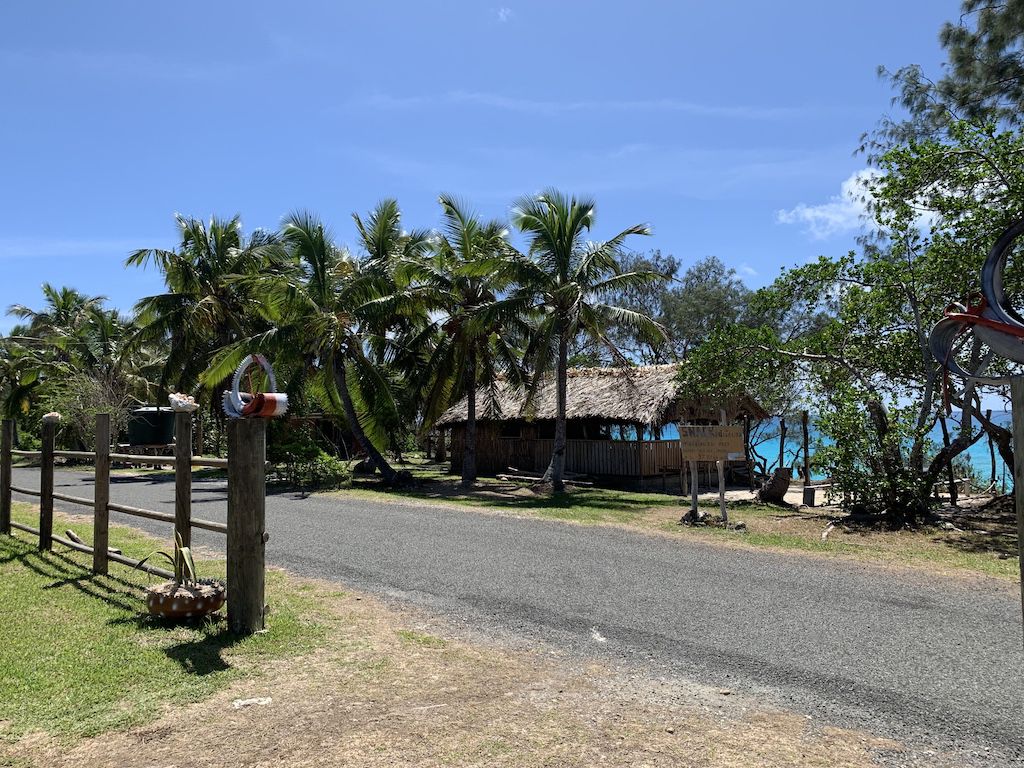 However, the food was very solid, and delicious. This was the first time I had a local coconut flavored curry. The coconut flavor was very gentle, not too strong, but still coconutty, and not spicy at all, but milky. It was very delicious.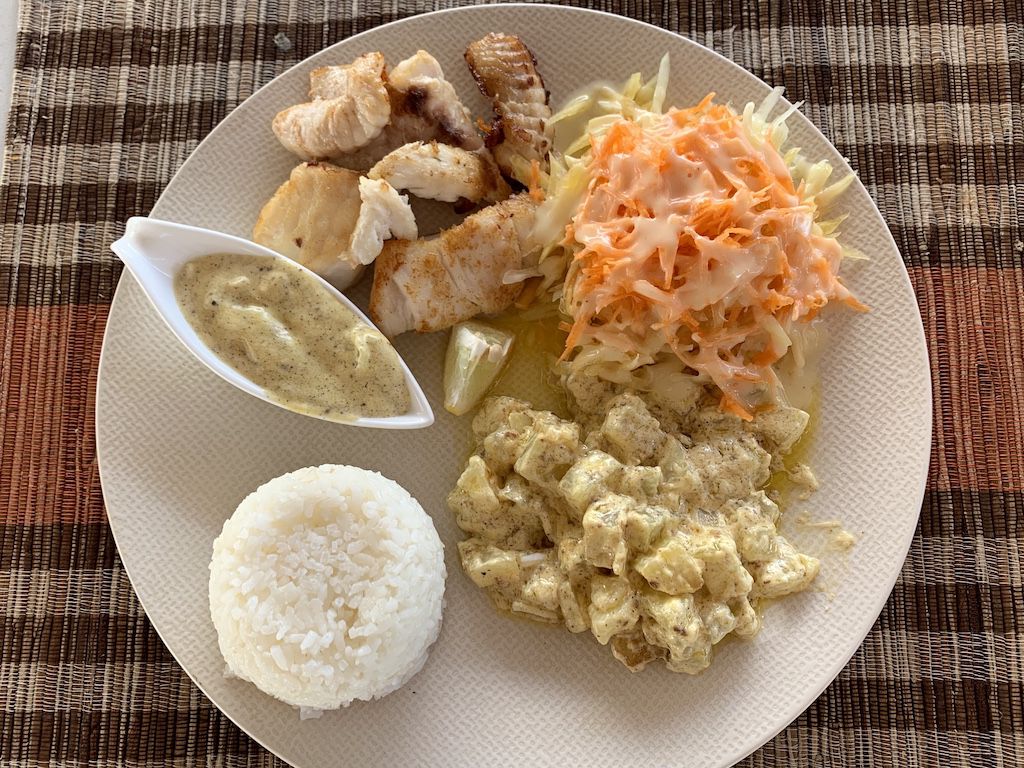 There was even dessert!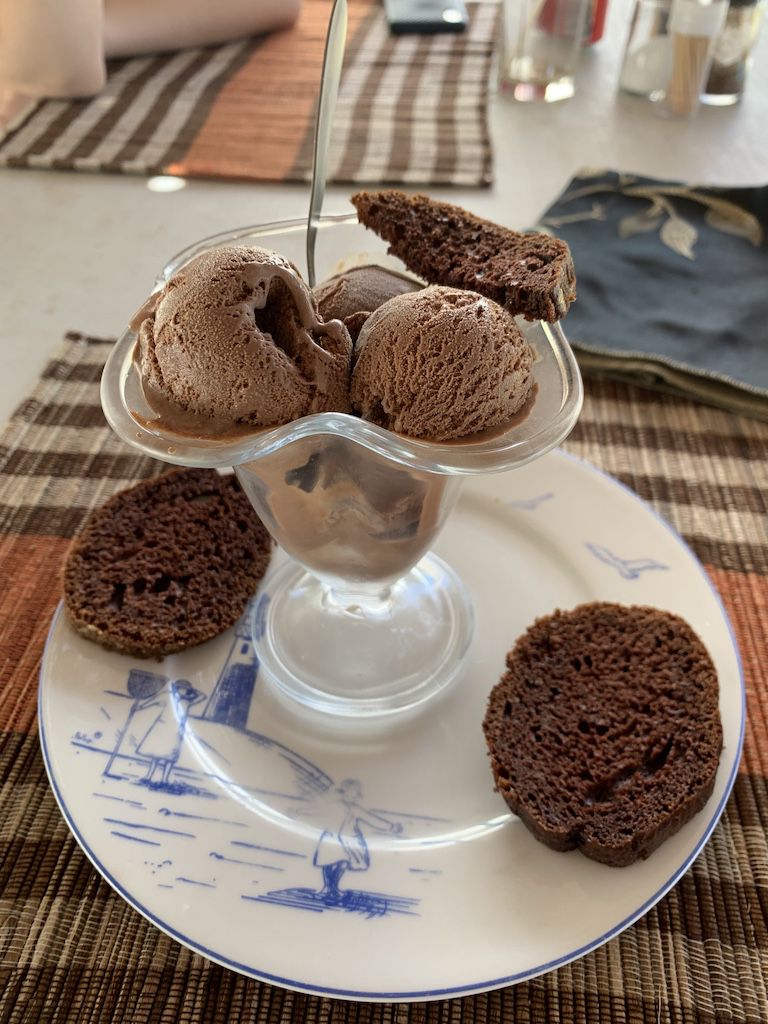 On the smaller island of Ubea, we drove around almost the entire island, but we couldn't find any snack shops that seemed to be open, except for the "Snack Mafatu" mentioned above. In any case, I think it's better to think that you can buy something for lunch at a supermarket in the Loi Yote Islands.
Loyauté Islands dining dinners, hotel bungalows with good French food!
At night, things change dramatically. The main hotels and bungalows on the island, which can be booked online, have a good restaurant attached. It's not exactly a dress code kind of place, but the food is authentic.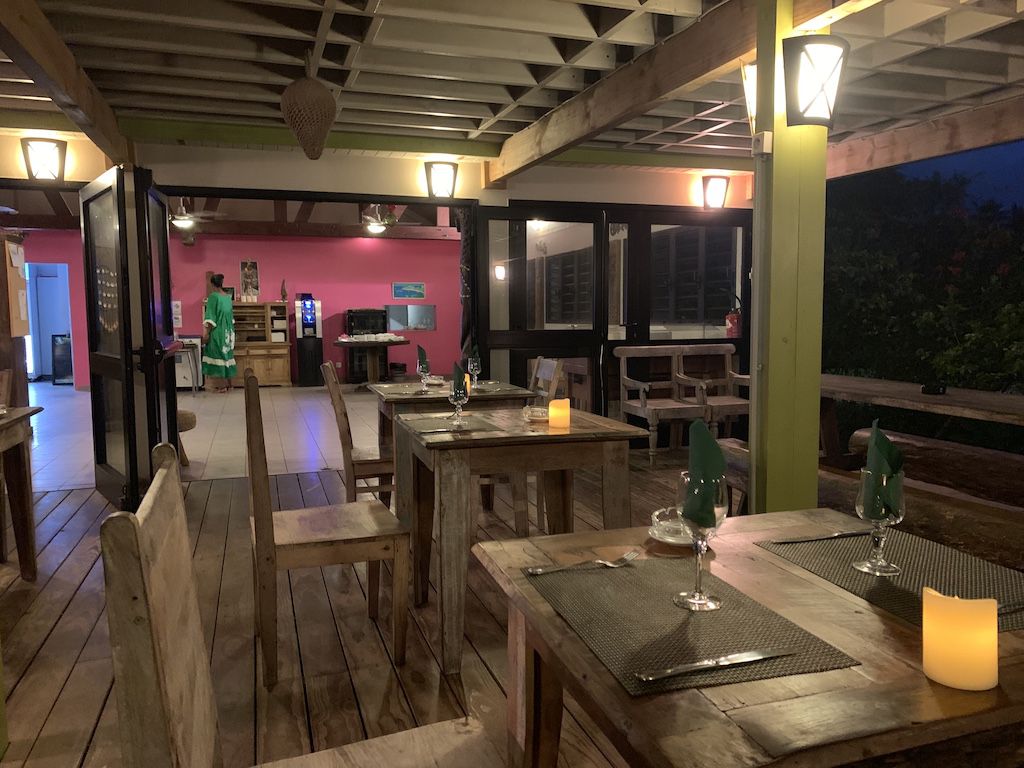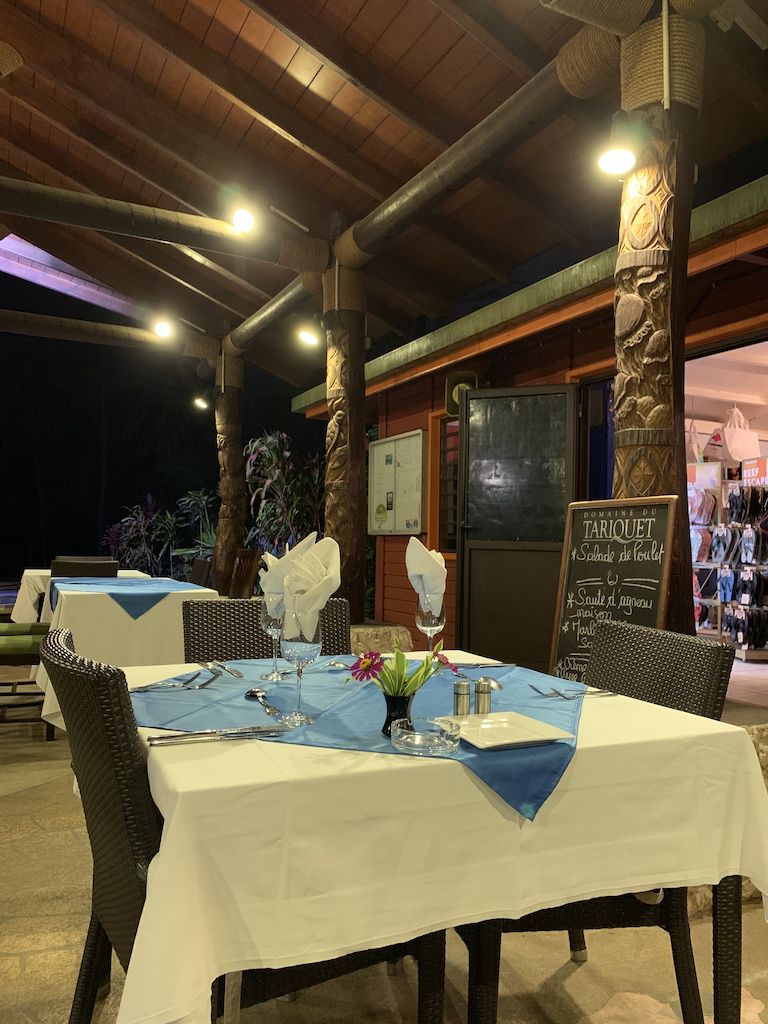 However, most of the restaurants on the islands require reservations, but for the more mundane dishes, you can do without, although you will need to make a reservation about 12 hours in advance for the coconut crab and other unique ingredients. These were attractive, but we decided to try the standard French cuisine.
Prices are not the best. Especially Rif Island was expensive. But the quality was the best on this trip.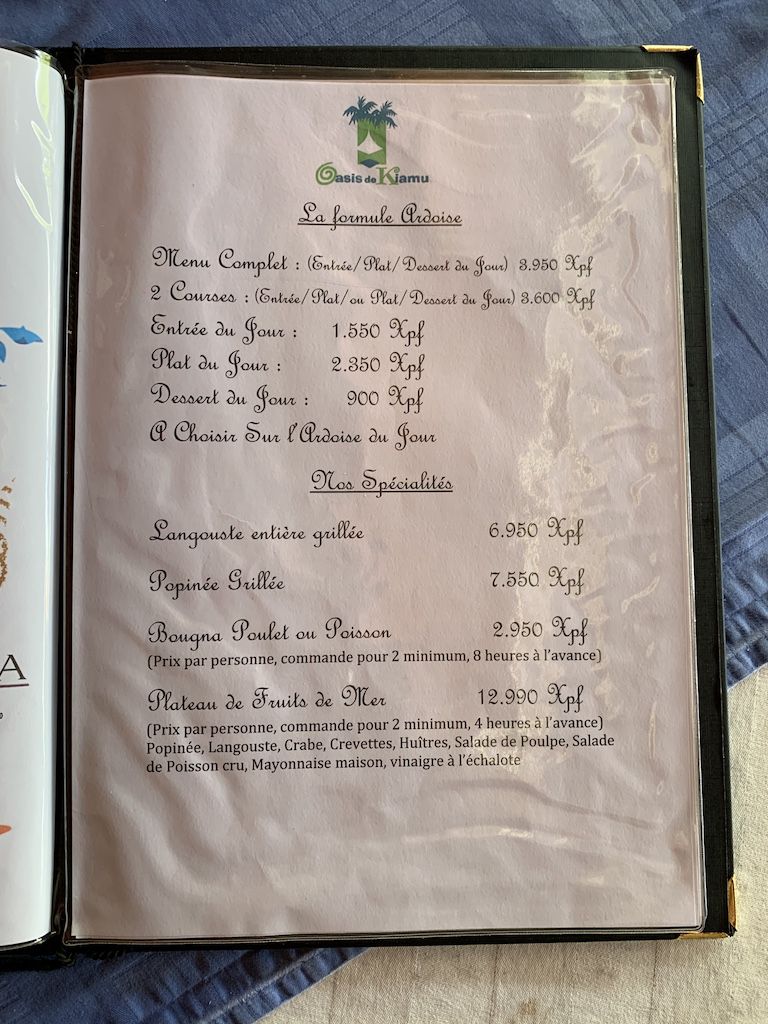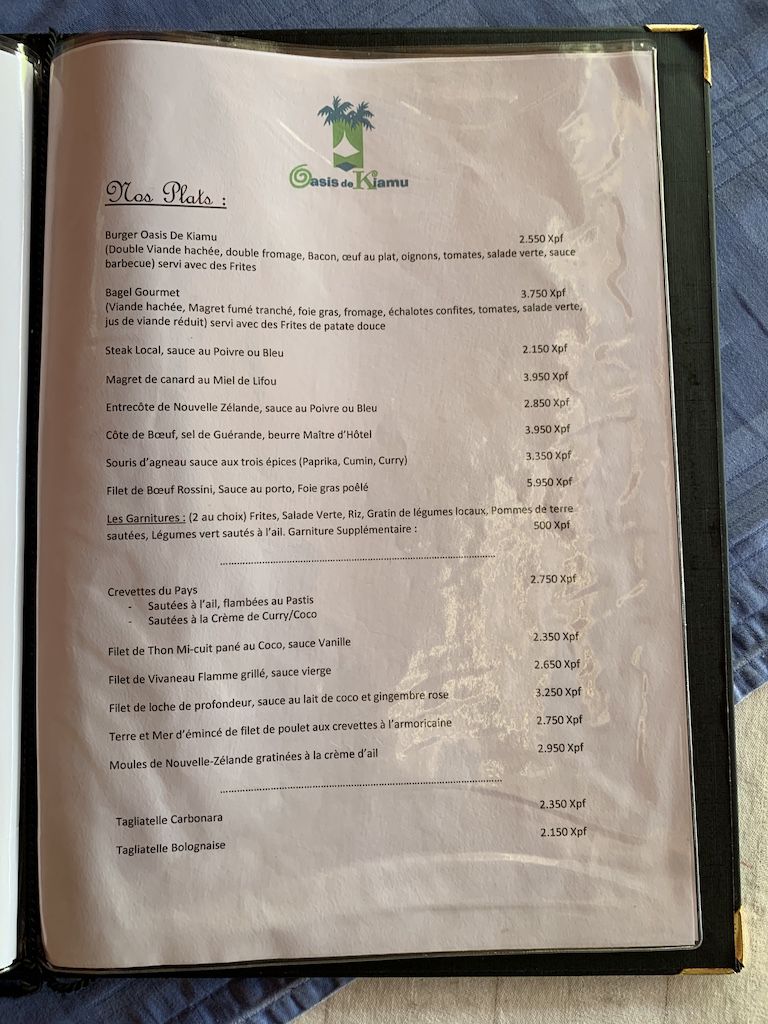 Dining in Uvea
Meals in Uvea Island. We stayed at a place called "Le Beauprés" for one night, and the food in the bungalow here seemed to have a good reputation. We had a seafood salad as a starter and curry shrimp as a main course. It was very tasty, although it was partly the same as lunch!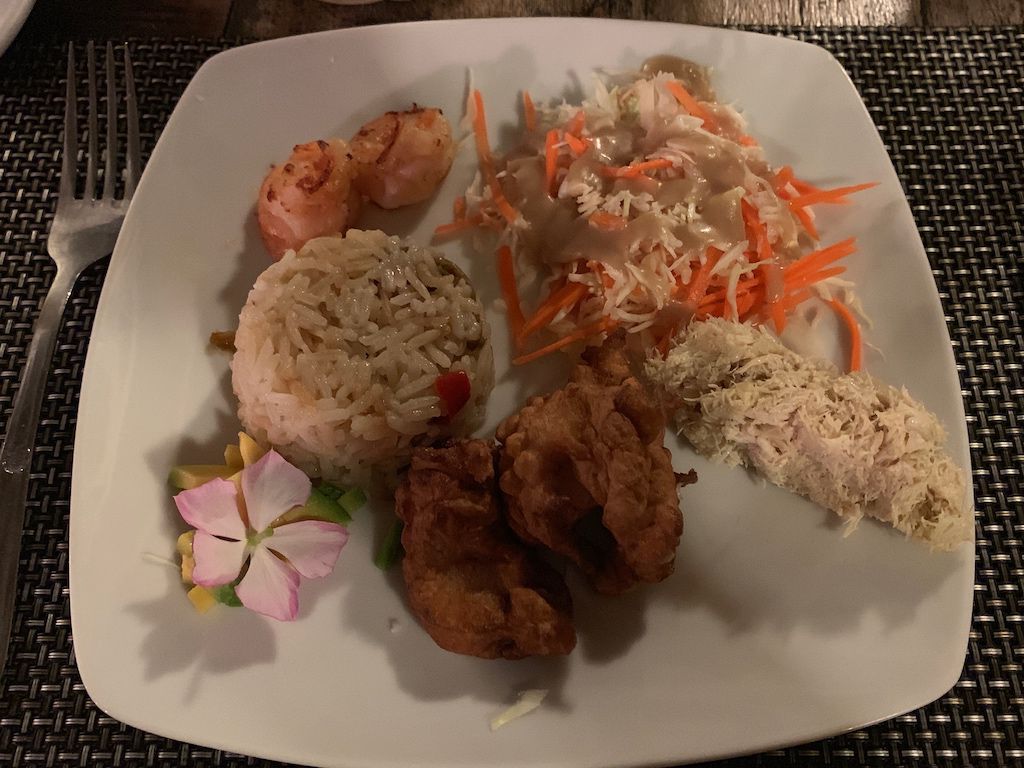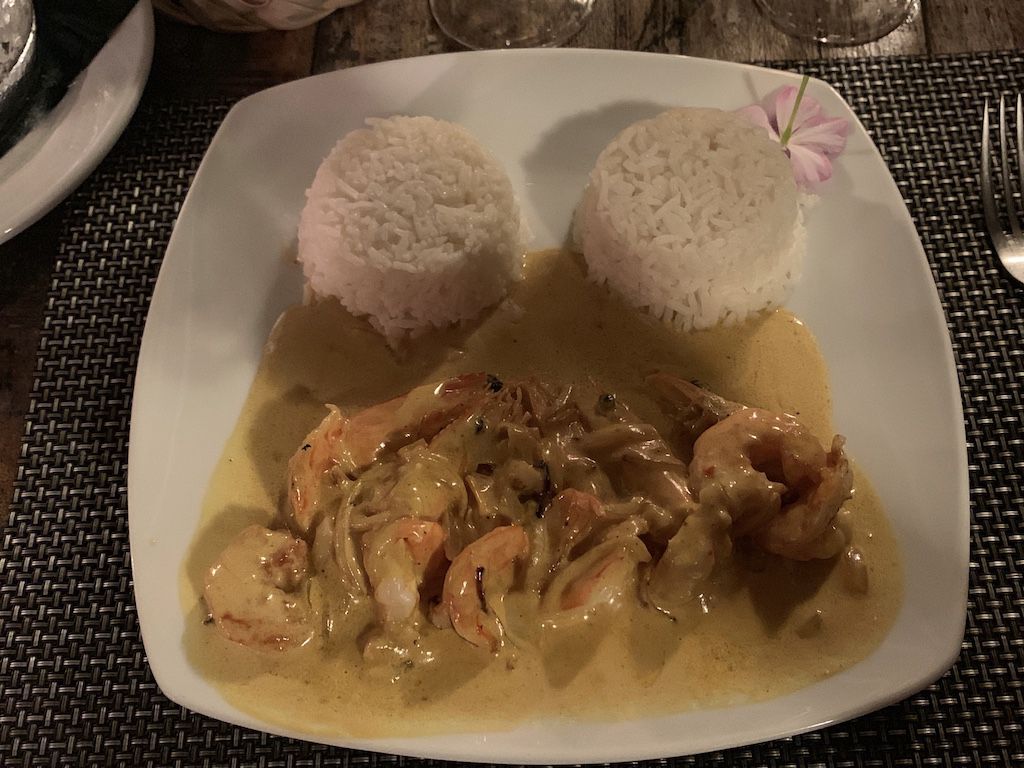 And by the way, we've got dessert down pat!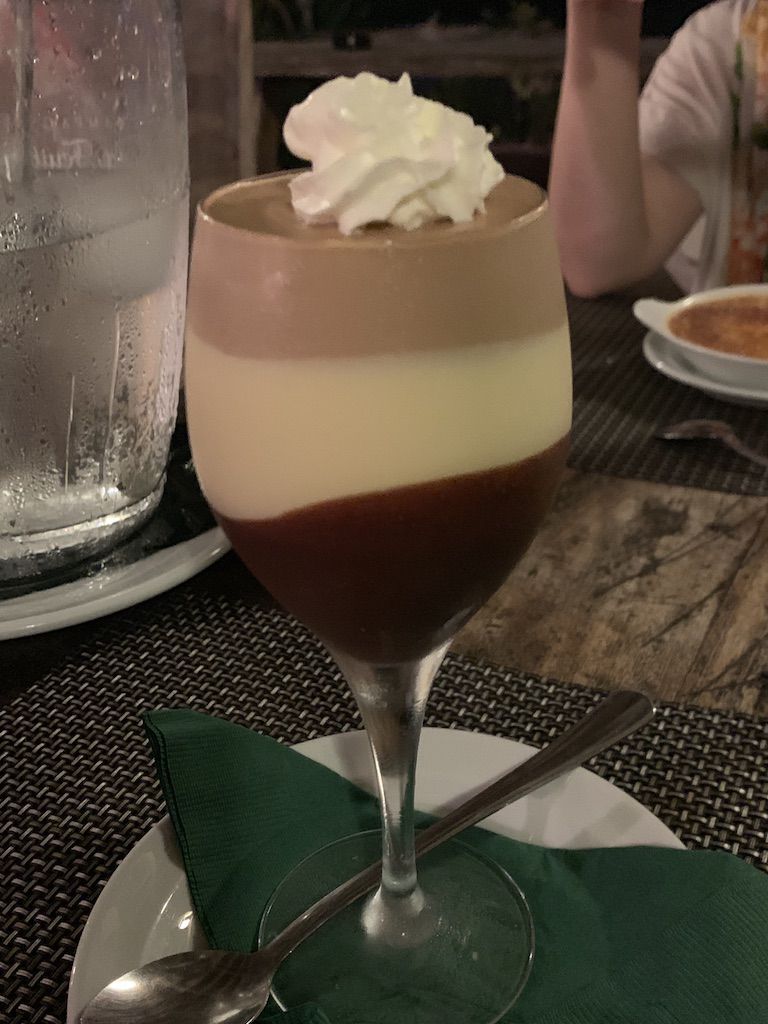 Dining in Rif Island
The restaurant at the Oasis de Chiam, where we stayed for two nights on Rif Island, was as good as, or better than, its high reputation. It was one of the best we have had.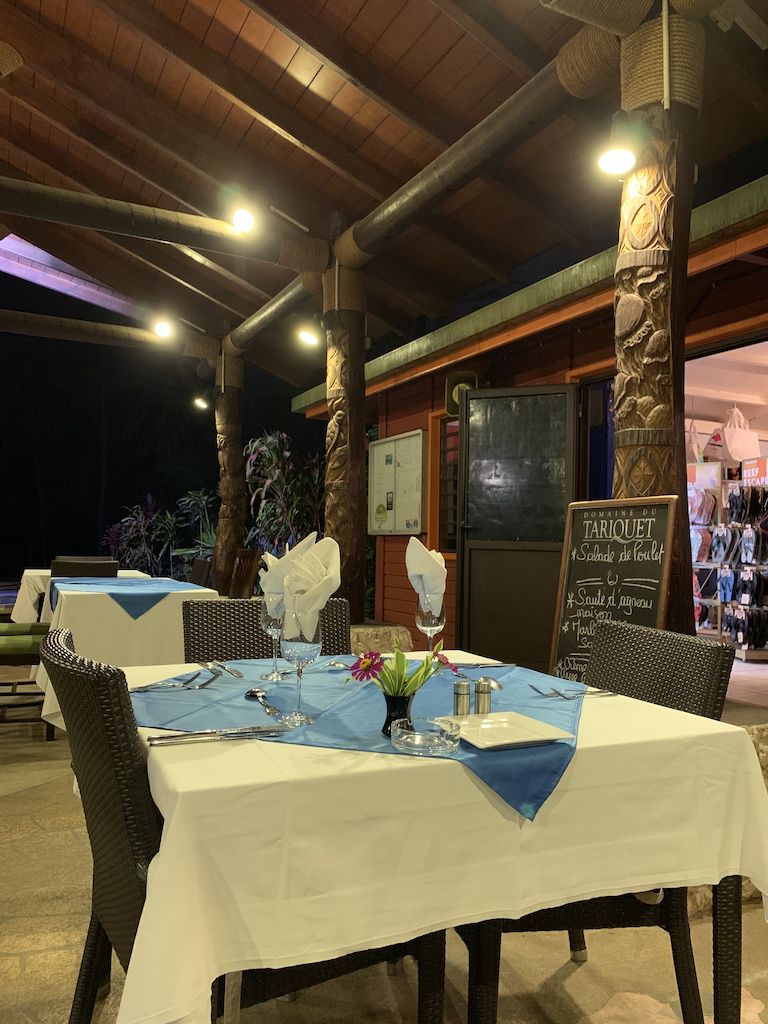 Again, we had authentic French food two nights in a row. Appetizers, the first night was octopus salad and the second night was tuna tartare.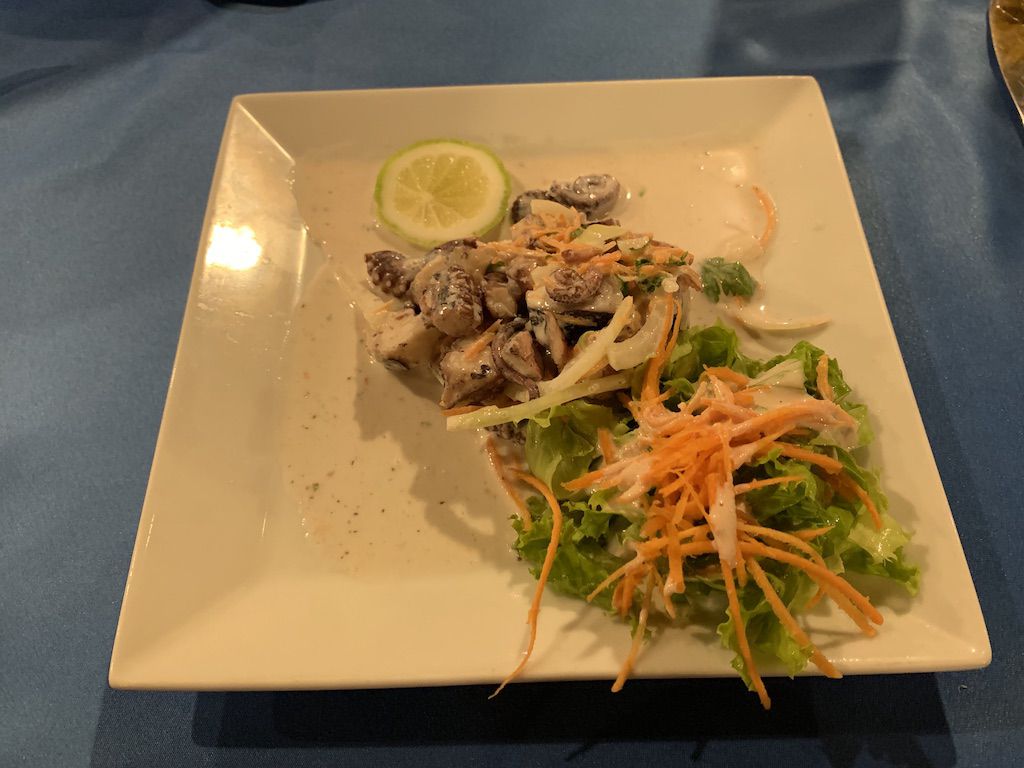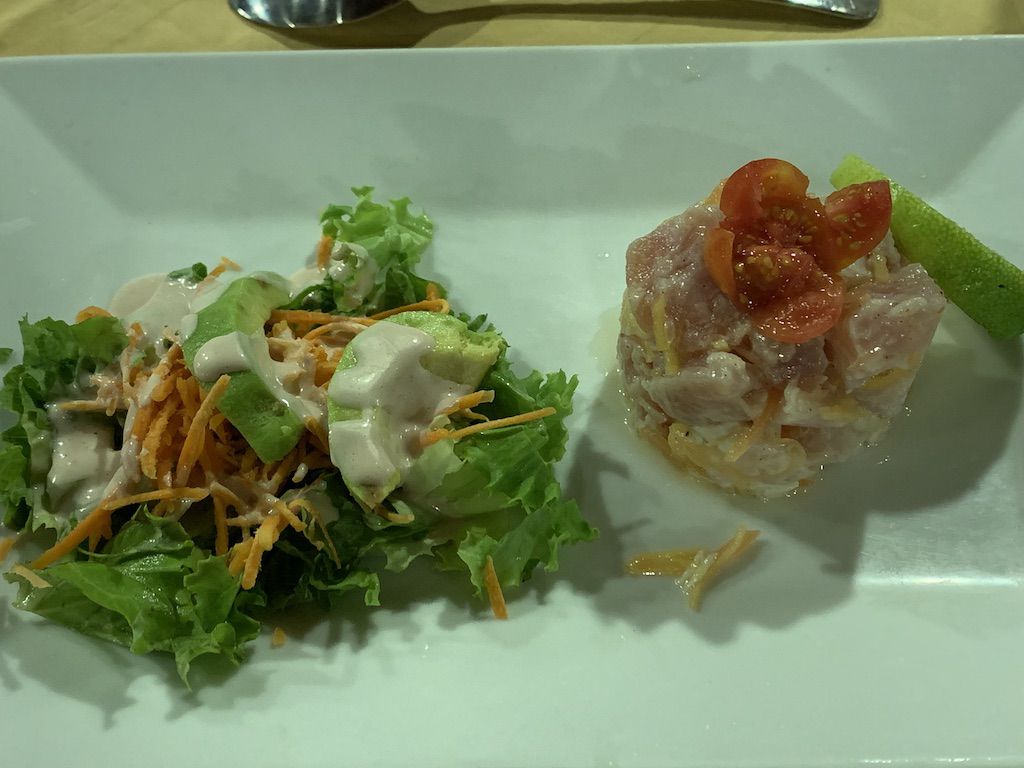 For mains we had lamb on the first night and duck on the second night.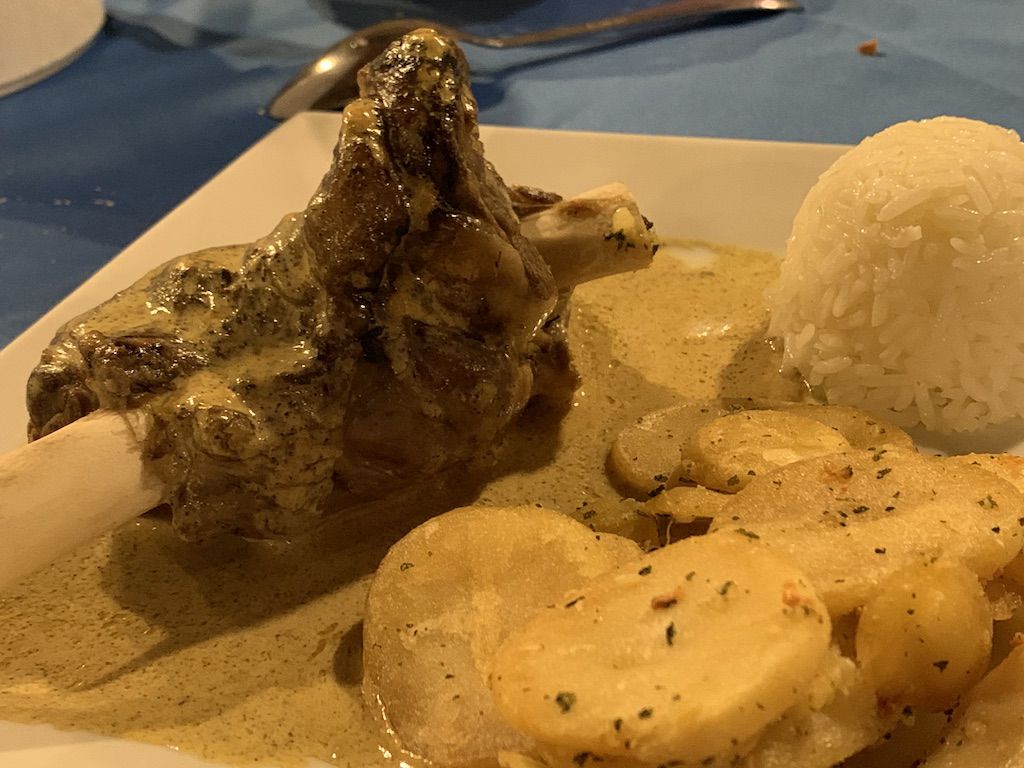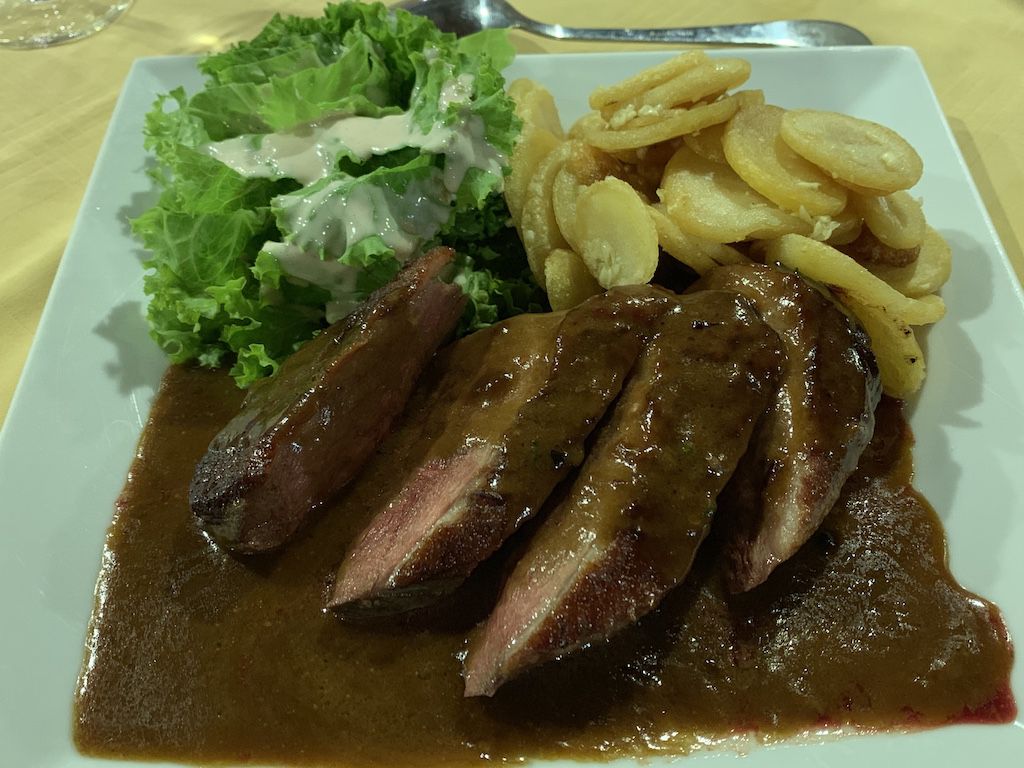 Two nights, both appetizer mains, amazing! I was quite surprised. What on earth is wrong with me! Maybe this restaurant was just too good, but in any case, I was impressed that you can have a solid French meal even in the Loi Yote Islands.
Wine in the Loyauté Islands
Wine section. There is a wide selection of wine. As expected of a French family. The basics are from mainland France. The Provence rosé was very good.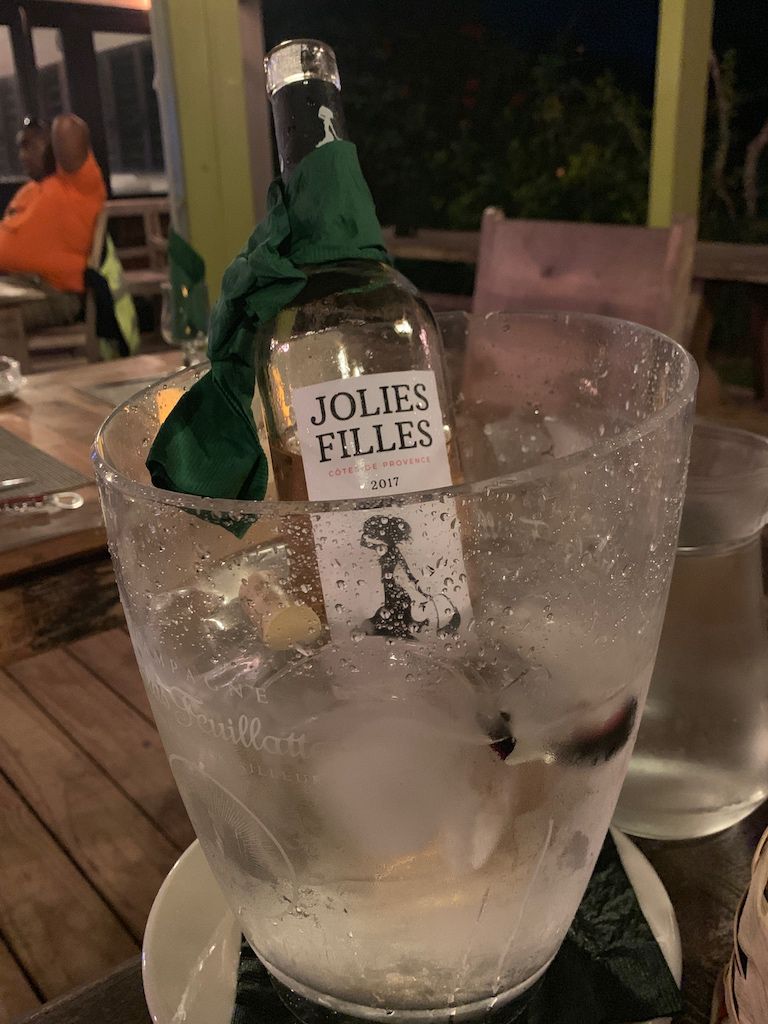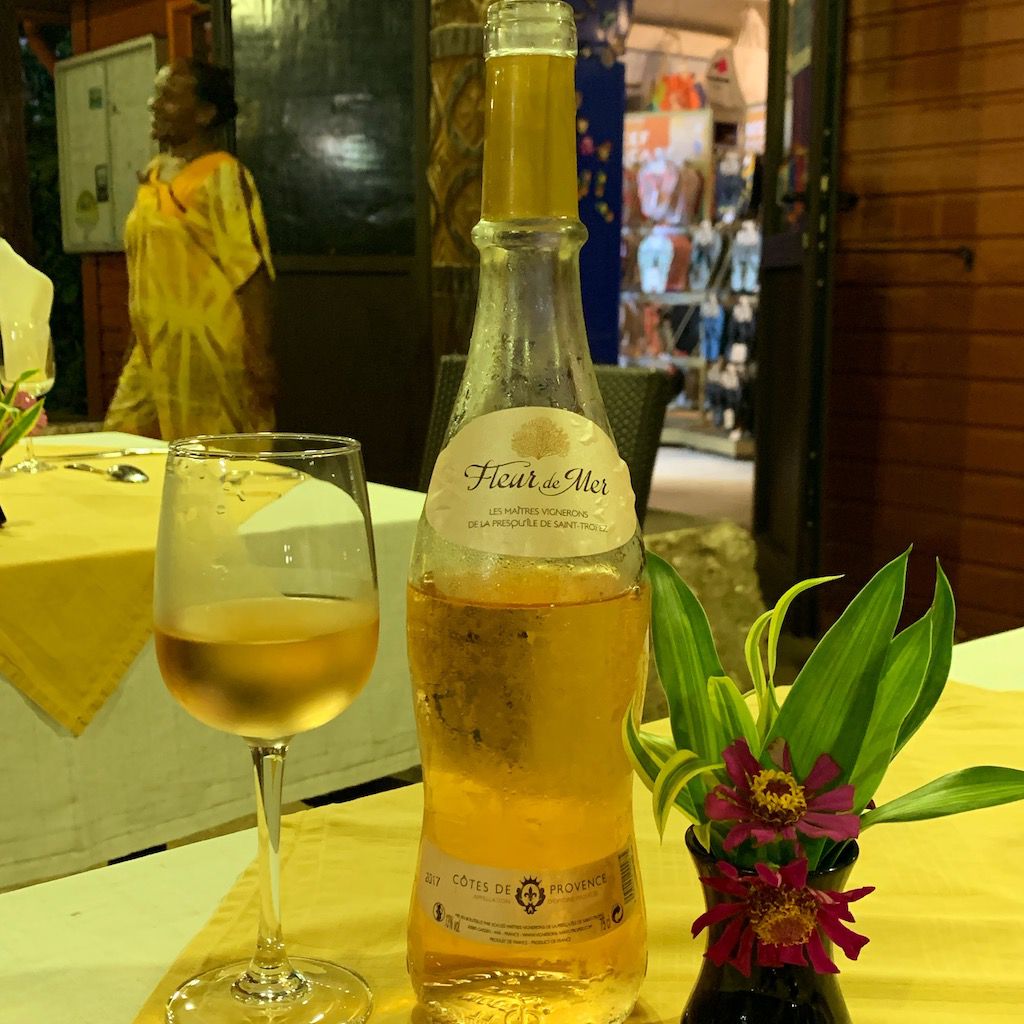 There are also products from Australia and New Zealand, which are much closer to France, but the variety is very small. This is the area where I feel a strong sense of France.
But the price is a bit high! It's cheaper to drink in Europe. Drinks are expensive, especially in remote islands. I felt it in Ubea and in Rif.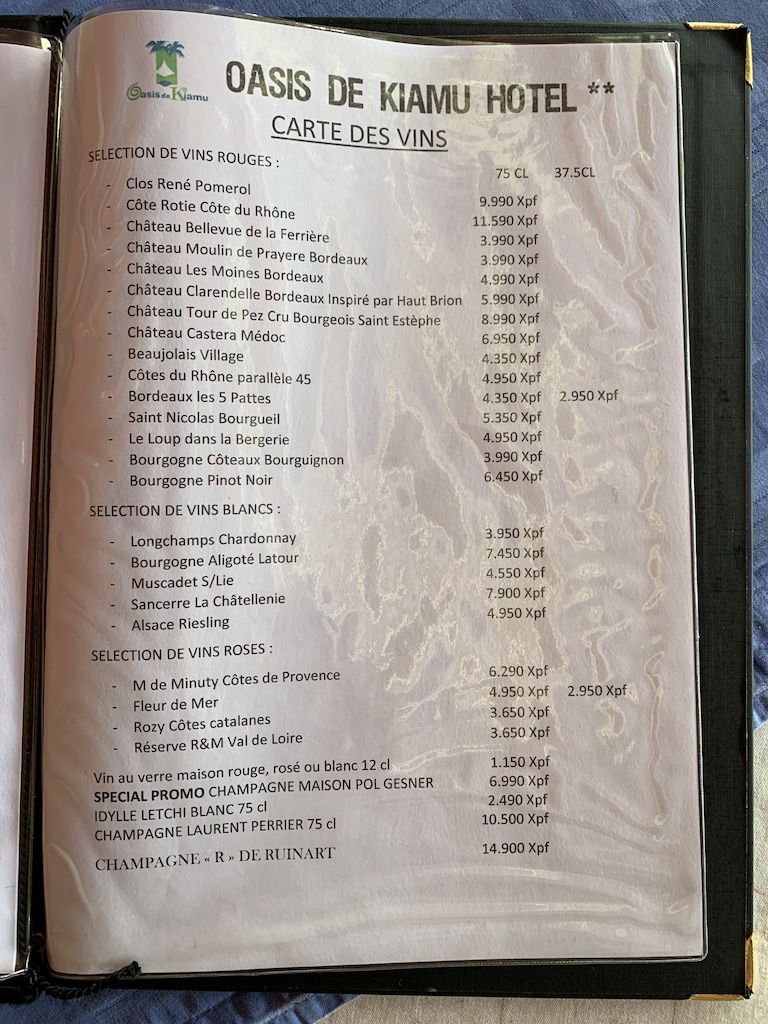 By the way, there are really few tourists at night, probably because of the many day tours of the Loi Yote Islands. Maybe it's because there are many day trips to the islands.
Well next time I'll be writing about the island and the sea!