This is a compilation of a tour of the 27 most beautiful villages in Switzerland, all of which were registered as of September 2017. We visited them one year ago, over eight days, from September 12 to 19, 2017.
スイスの最も美しい村の投稿一覧:?tag=スイスの最も美しい村
5 beautiful Italian-speaking villages (Suisse Italienne)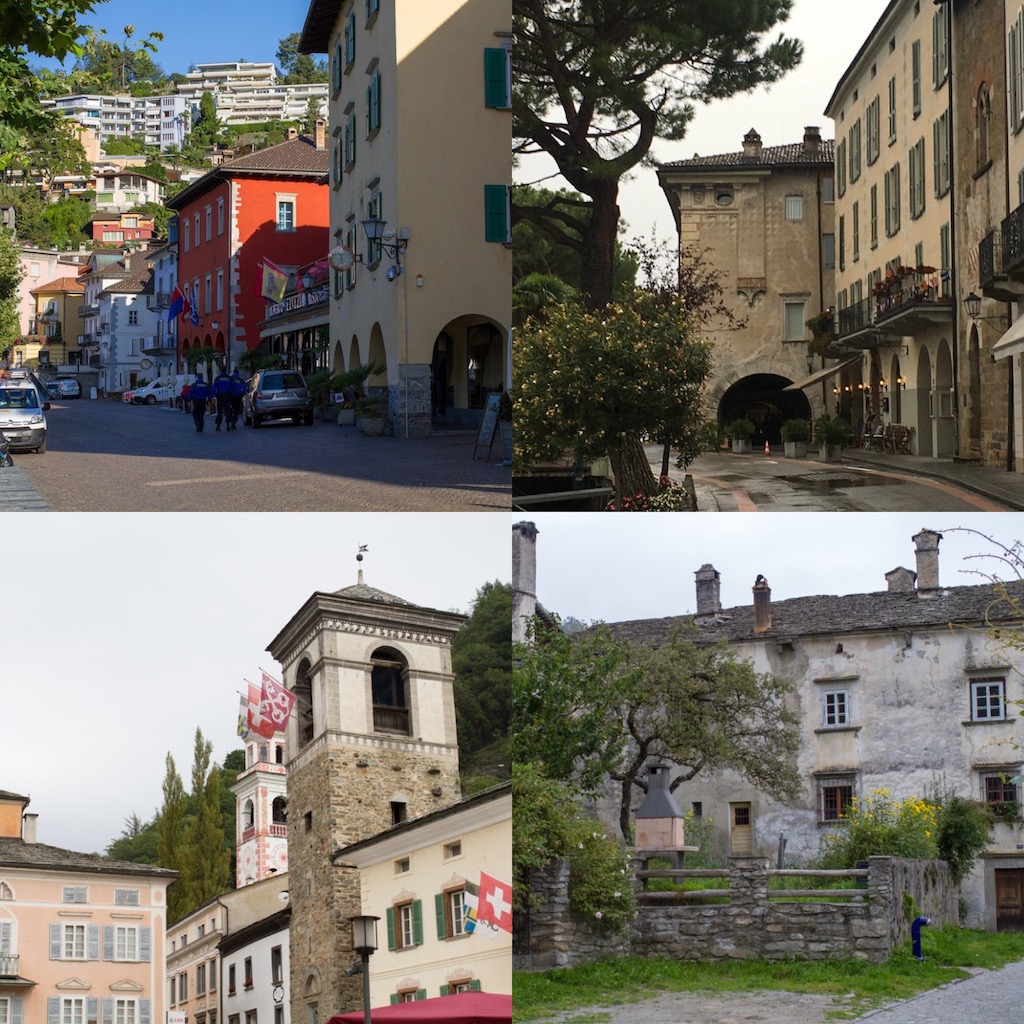 The Italian-speaking villages are scattered all over Switzerland, so it was difficult to visit them all at once. The mountain villages near St. Moritz in southeastern Switzerland and the villages near Lake Lugano and Lake Maggiore are quite far apart. On the whole, to be honest, there were very few places that impressed me, and many of the villages were rather disappointing. It is reminiscent of the most beautiful villages in Italy.
The most beautiful and oldest village in the Italian-speaking world was Morcote, located on Lake Lugano. Unfortunately, it was raining when we visited. It was the worst day of the whole visit. Poschiavo, on the World Heritage Site of the Rhaetian Railway, was also a lovely village.
List of posts in Italian-speaking villages:.
French-speaking villages (Suisse Romande): 14 places in total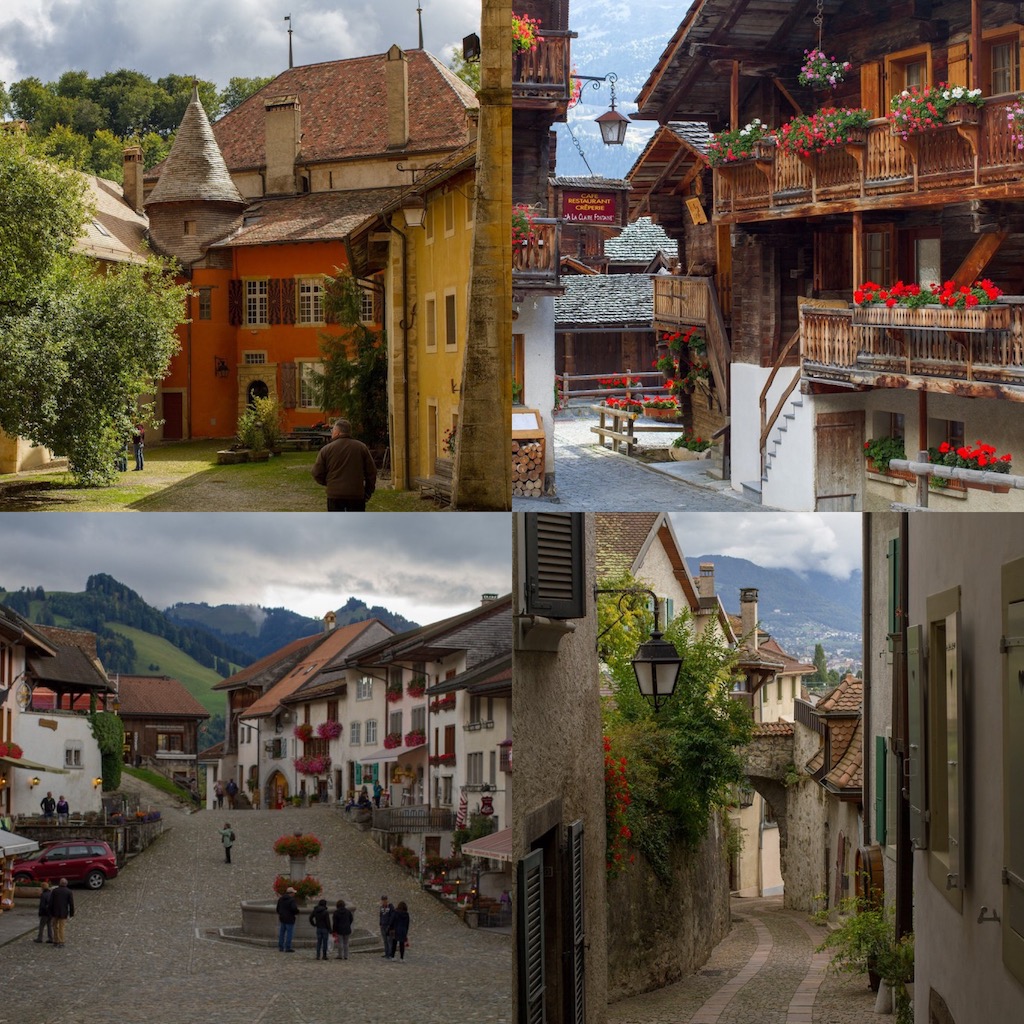 The most numerous and the most varied were the beautiful French-speaking villages. Compared to the Italian and German speaking countries, many of the villages were warmer and had a very good food culture. In some of the villages, we enjoyed the local food and wine. In particular, Saint-Saphorin was impressive because it is located in the Lavaux area, which has been selected as a World Heritage Site. It was the easiest area to visit because of its flatness and proximity to the city.
Gruyères, with its gorgeous food culture and beautiful village, was a popular tourist destination; Grimentz, a French-speaking village with a strong Alpine mountain atmosphere; and Romainmôtier, a typical example of the most French and beautiful village in the mountains of the Jura. Romainmôtier is a typical example of the most French and beautiful village in the Jura.
List of posts in French-speaking villages:.
German-speaking villages (Suisse Alémanique): 8 places in total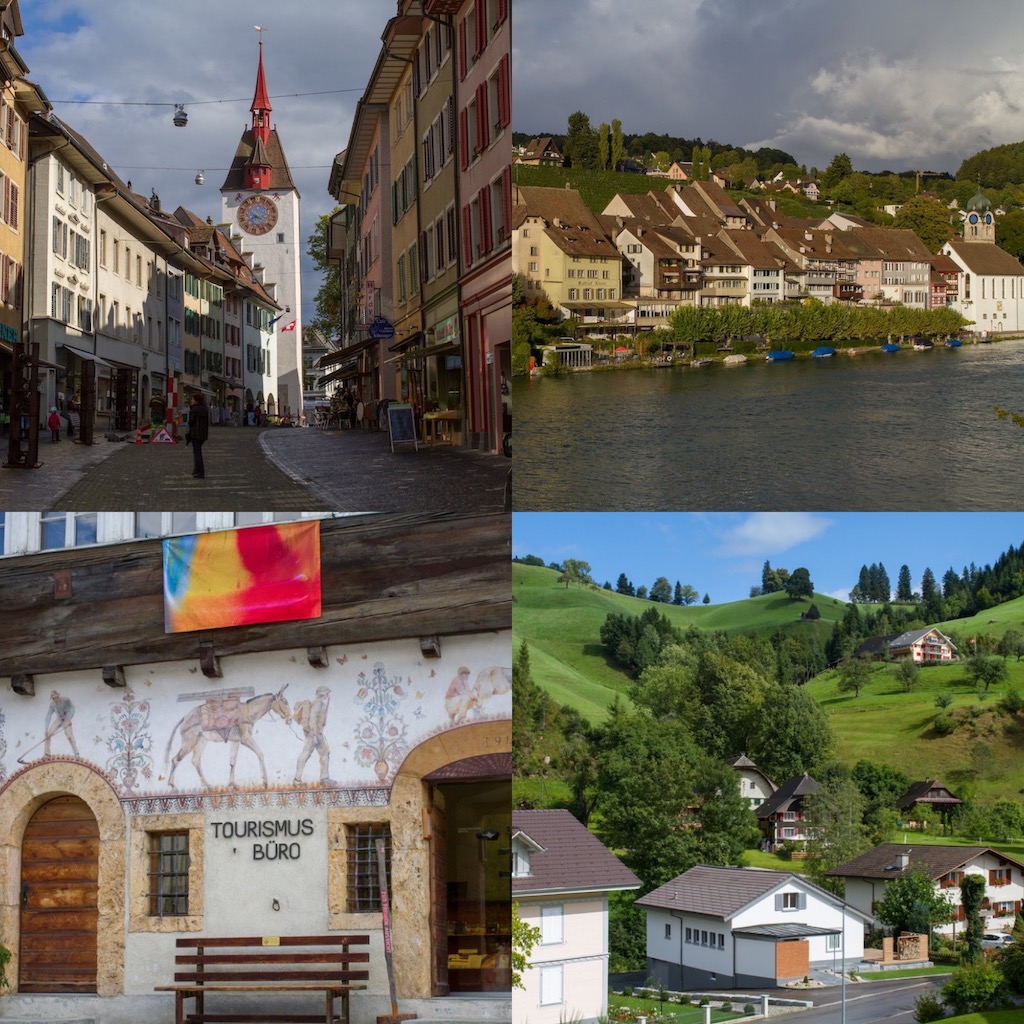 The villages with the most Swiss image are undoubtedly the German-speaking villages. On the whole, most of the villages seemed to be rather large in size. The population was large and lively, and there seemed to be a good infrastructure of trains and other means of access.
The most beautiful and oldest of the Italian-speaking villages are the urban Bremgarten, the idyllic Ernen and the impressive Eglisau on the Rhine.
List of posts in German-speaking villages:.
Villages that have increased since September 2017
As of this writing in November 2018, several new villages have been added since our visit in September 2017. Therefore, just like in France, we need to visit this one again to conquer it again. The villages we have not yet visited at this time are as follows
Newly added Italian-speaking villages: none
Newly added French-speaking villages: +2 locations
Porrentruy(ポレンテュイ):公式サイト
Yvorne(イヴォルヌ):公式サイト
Porrentruy is actually a place I've passed through when visiting Saint-Ursanne, but it's a bit too far north for me to visit. Yvorne, a little more northern and more troublesome to visit, is also nearby. Yvorne is easy to visit.
Newly added villages in German-speaking countries: +6 locations
Six more places at once. And a new village near St. Moritz, and in the Romansh-speaking part of the most eastern part of Switzerland! I have a feeling that the villages between Zurich and Bern will be tough to conquer again, even if only half of them, and I hope to conquer them again within 5 years. For a while, I want to focus on conquering the most beautiful villages in France (two new ones added in 2018) and the most beautiful villages in Spain, which I have not yet achieved.