I've stopped updating for a while again. The number of accesses has been dropping…. Is it natural?
It was September 2017, and I took advantage of the paid time off for my new job to go to Switzerland and France for 18 days from September 11 to 28, 2017 (night of September 10 from Japan, morning of September 29 from there). I hadn't traveled for such a long time since just 11 years ago, when I also changed jobs. At that time, I also traveled to France and Switzerland.
Tour of Switzerland's most beautiful villages
I discovered that Switzerland also has an association of the most beautiful villages.
So, I decided to spend the first 10 days of my trip visiting almost all of Switzerland, focusing on the most beautiful villages in Switzerland. Currently, there are 27 most beautiful villages in Switzerland as follows. Since Switzerland is not a big country, I tried to conquer all of them in one trip as well as Walloon in July.
What was difficult to visit this time was the tour of the Italian-speaking villages. The route to Postiabo and from there to Soglio, passing through Italy, was quite an arduous one, as we had to cross a mountain pass in the fog on the way.
As the first half of the trip was to Switzerland, I was planning to take a train to Alsace in the eastern part of France, rent a car in Strasbourg, and then drive south on the highway to Switzerland via Basel, but the departure time of the train from Charles de Gaulle Airport was not good. But the departure time of the train from Charles de Gaulle airport was not so good, so I rented a car at the airport as usual and went to Switzerland by myself.
However, I rented a car at Charles de Gaulle Airport around 2 p.m., so I didn't go to Switzerland that day, but I decided to spend a night in Langres, which is located between the airport and Basel. It's a very nice town, so I'll introduce it again briefly.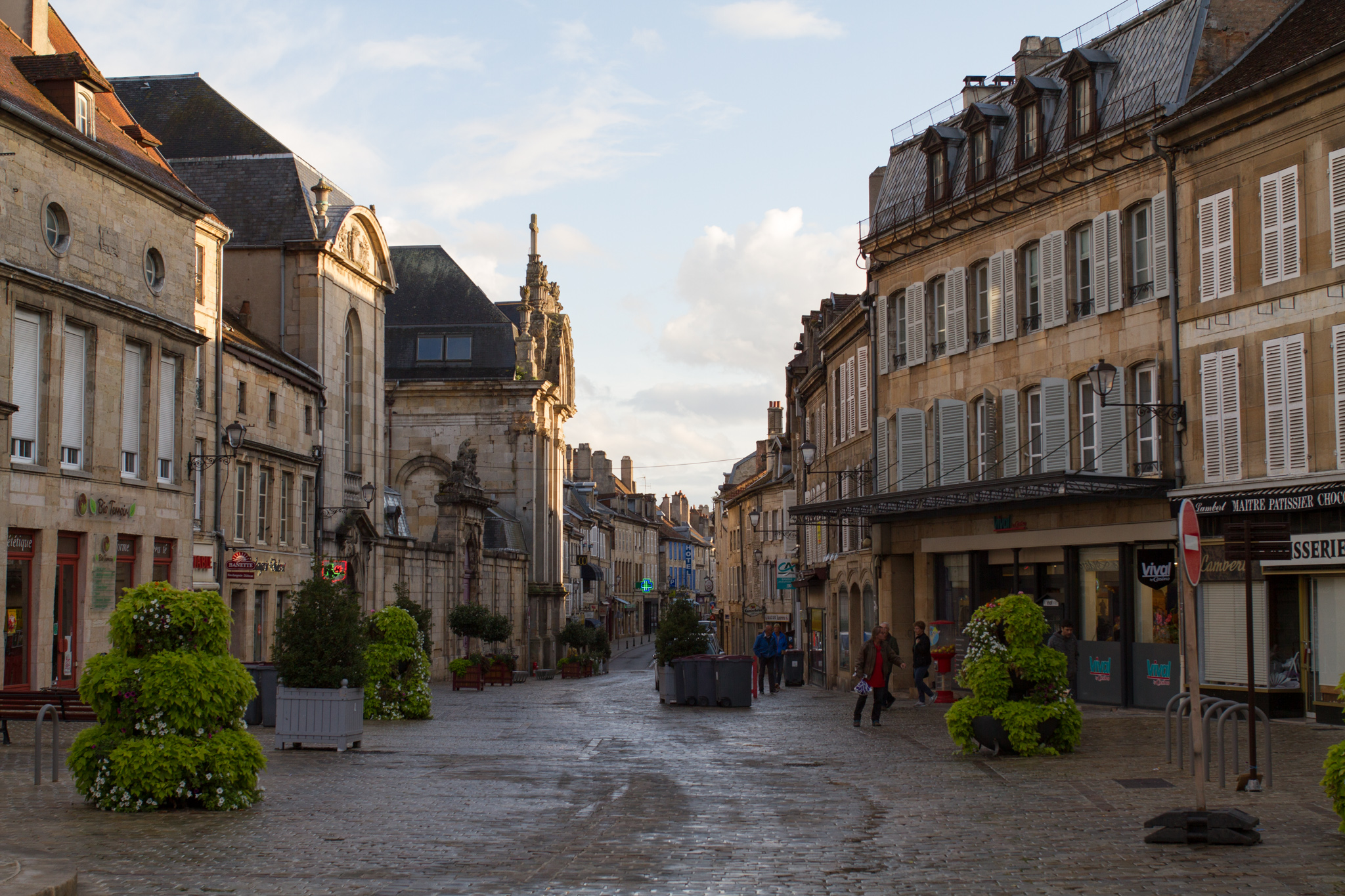 In addition, I booked only this city and Paris where I stayed last on Booking.com in advance.
France Stage, Part 1: Newly Registered Tour of France's Most Beautiful Villages + more
Also in 2017, like last year, a new village has joined the list of France's most beautiful villages, called Brouage. Apparently, the village is associated with Quebec, Canada. I got some related materials at the church in the village, and I hope to translate and understand it later and write an article about it.
It is located in the Aquitaine region in the western part of France, quite north of the estuary of the Gironde River, near Rochefort and La Rochelle. When I visited there, I stayed in the suburb of Rochefort.
So, of course, we have visited here, but to get here from Switzerland, which is located in the east of France, we had to cross France and pass through the central part of France. In fact, in the central part of the country (slightly south), there are the departments of Corrèze and Dordogne, where so many of the most beautiful villages in France are concentrated. Of course, I had visited these villages in the past, in 2010 when I first started my tour of beautiful villages, but many of them were of high quality, so I decided to take this opportunity to visit them once again.
This time, we visited six villages in the neighbourhood of Collonges-la-Rouge, the birthplace of the Association of the Most Beautiful Villages of France, in the Corrèze department, as well as an old castle nearby. We arranged two nights in this area, one night each in separate lodgings, both in auberges that have been chosen as Michelin one-star restaurants.
I hadn't seen the beautiful village in seven years, and it had changed in a good way.
The only difference between this trip and the one we took 7 years ago was the weather. 7 years ago it was cloudy and sometimes rainy, but this time we had the best weather of the trip. I was able to take a lot of beautiful pictures.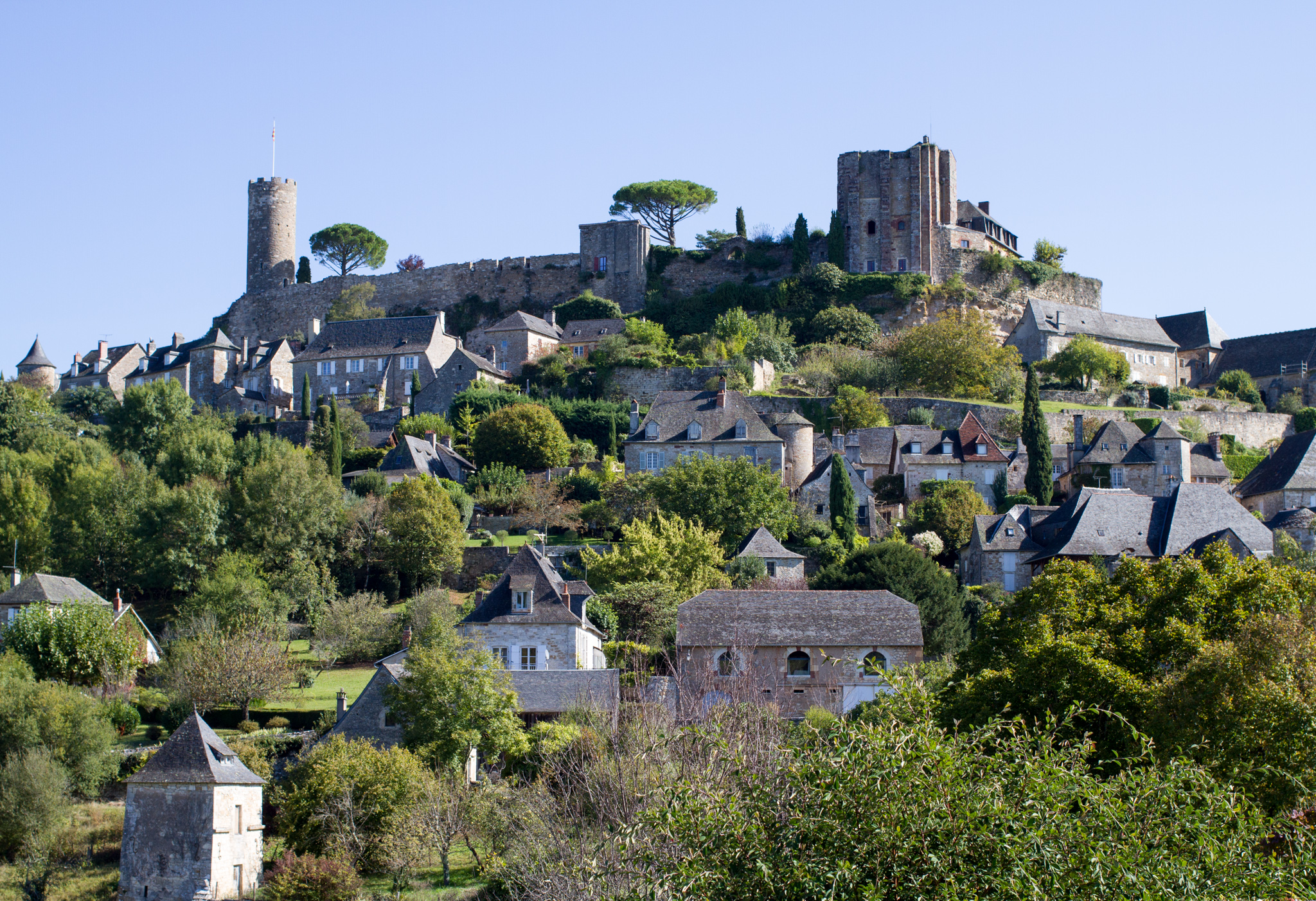 France Stage, Part 2: Museum Tour
However, the main sightseeing during the France stage was visiting museums. We visited many of the museums in Lyon, Nantes, Bordeaux and Paris. I especially enjoyed the special exhibitions held at the Marmottan Museum and the Jacquemart-André Museum in Paris.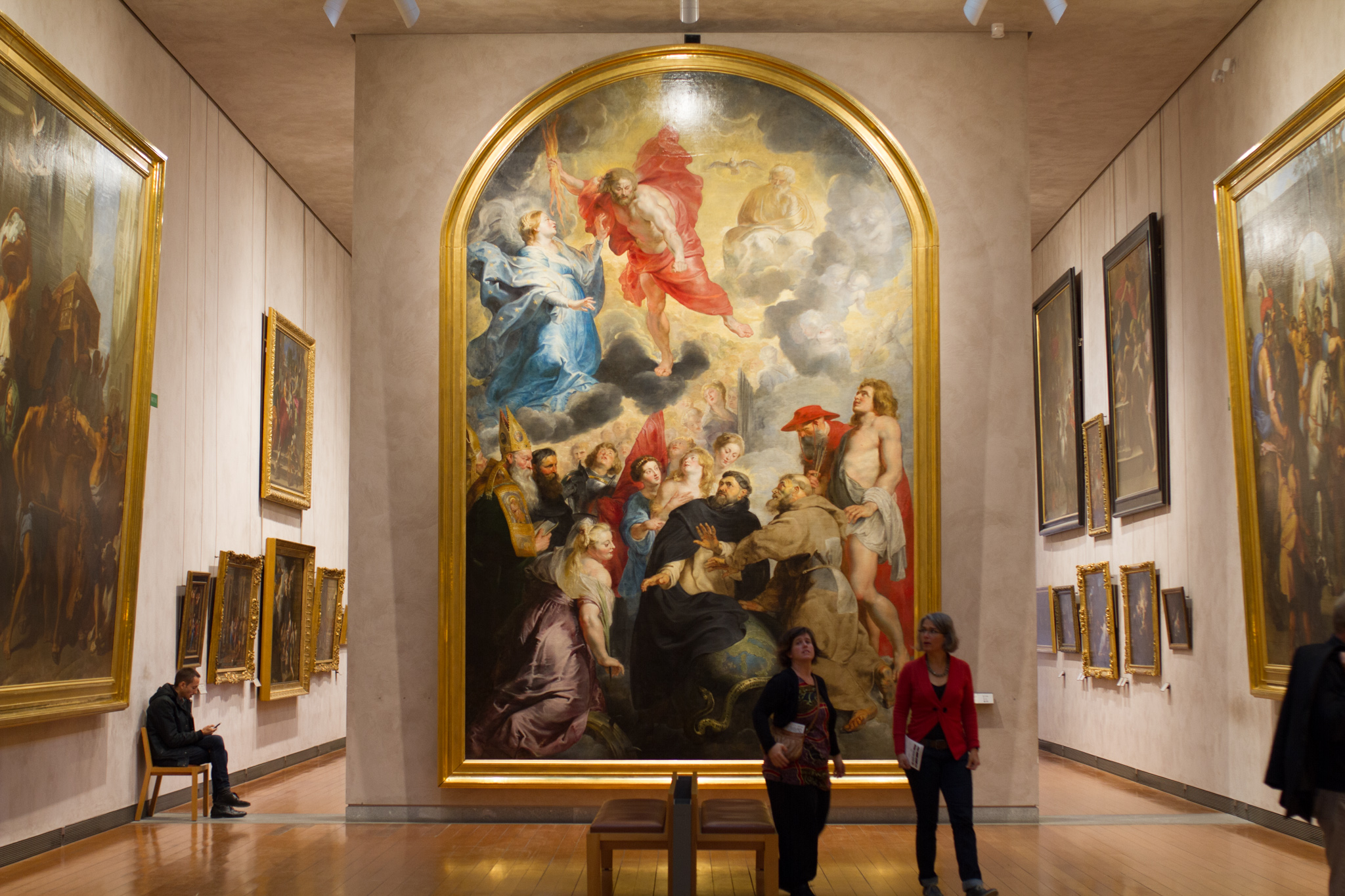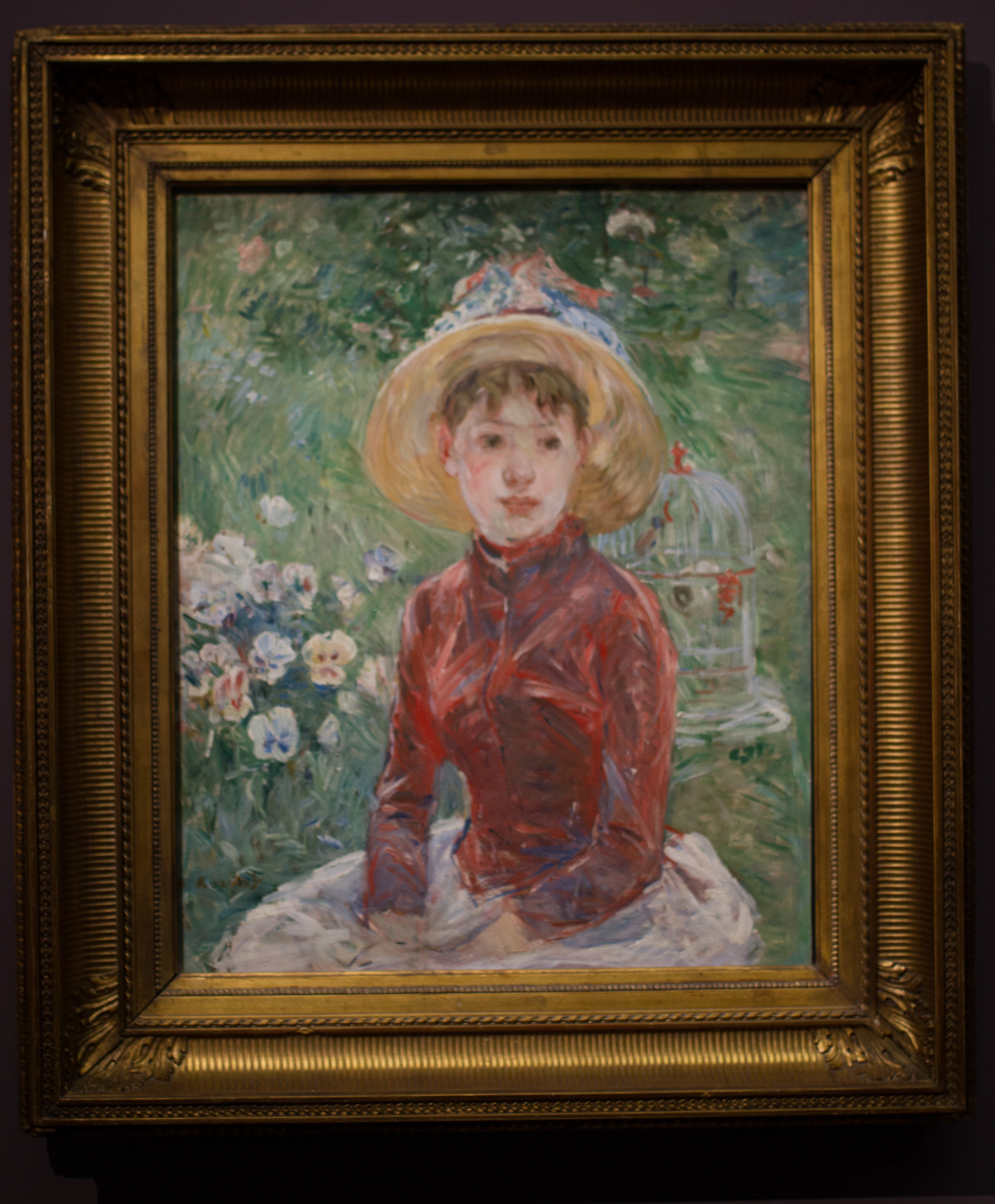 When it comes to museums, it's hard to convey their quality in a blog.
Also in Nantes, I could listen to a concert in the museum at the right time. It was a good experience though I was a little tired because it was modern music and quite long.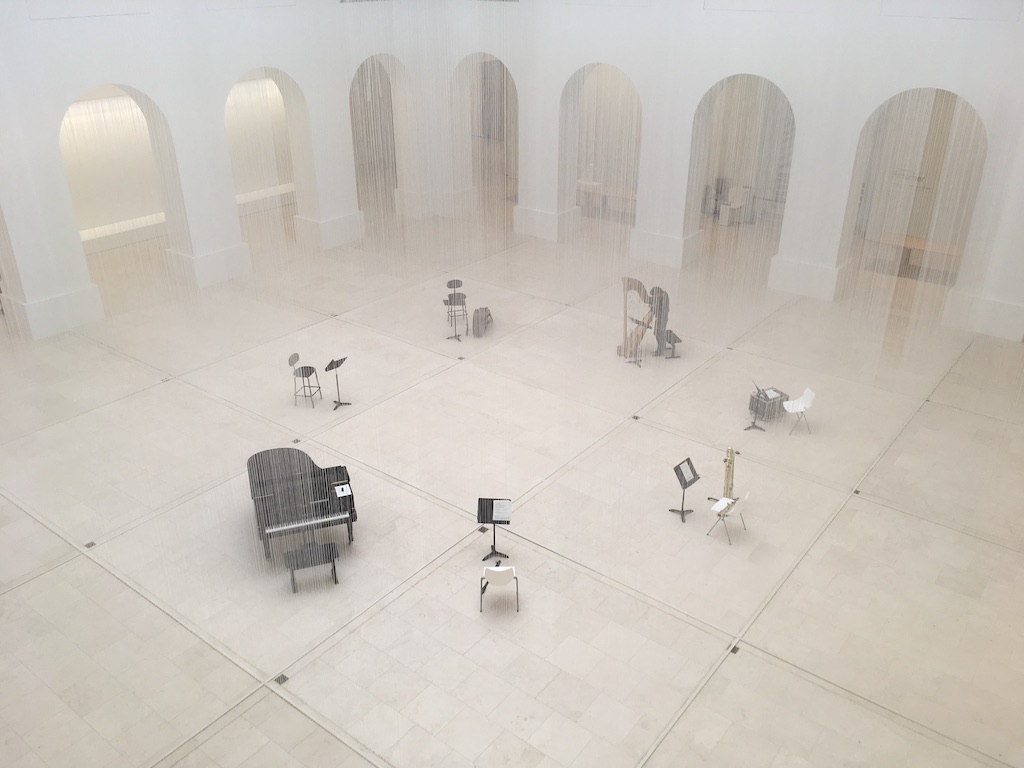 For museums, we visited the Bordeaux Wine Museum, which was newly built last year. For the price (i.e., it was expensive), I felt it was not as comprehensive as it could have been, but it was a good memory. The architecture of the museum was well worth the visit.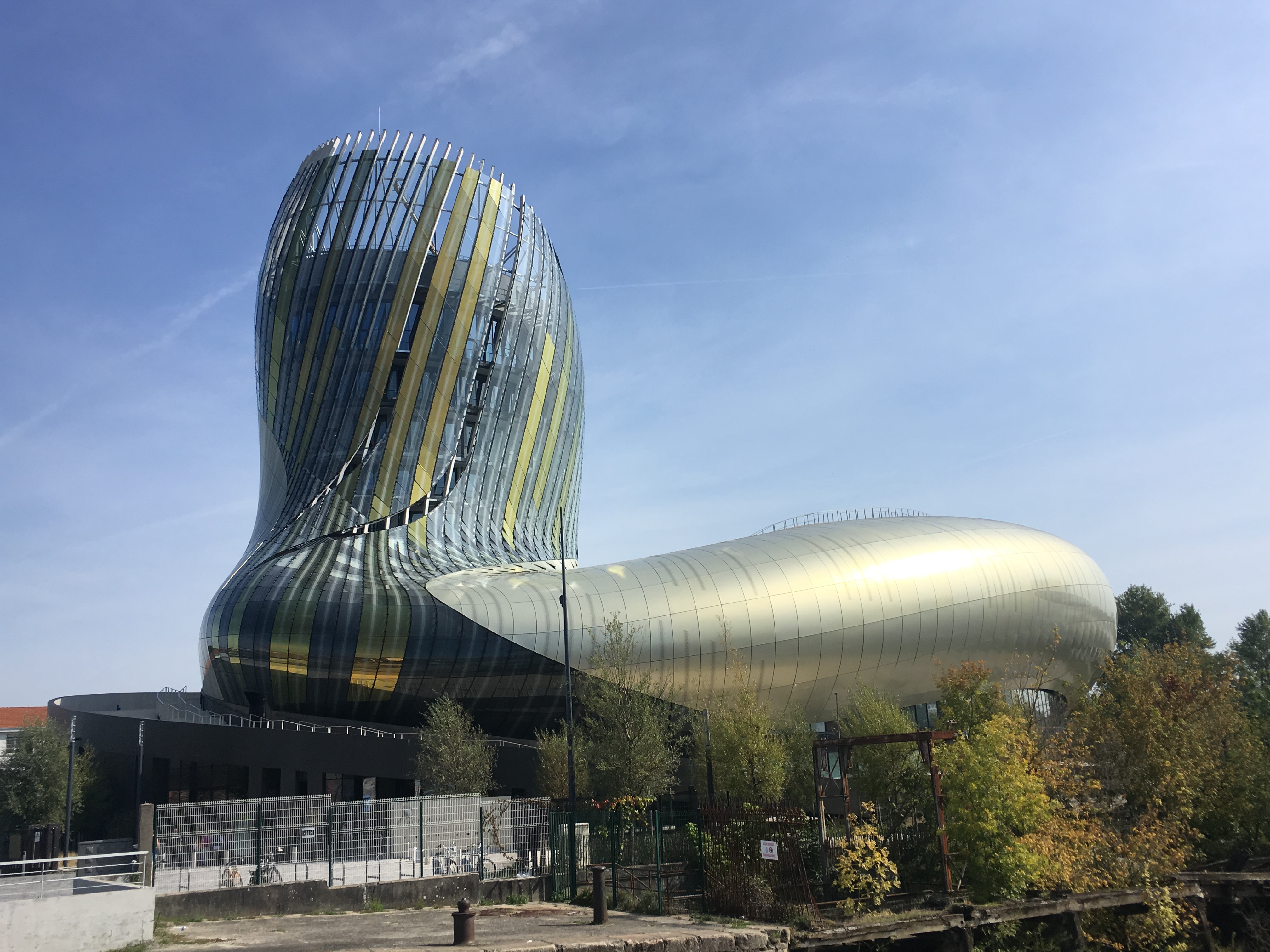 A tour of Le Corbusier's architecture
I had never heard of Le Corbusier before he was selected as a World Heritage Site last year, but since I visited the Longchamp Chapel last year, I have been somewhat interested in him. I visited La Chaux-de-Fonds in Switzerland for the purpose of visiting the World Heritage Site, and found out that it was actually the birthplace of Le Corbusier, which led me to visit the villa he designed in Lake Geneva and the Savoie House in the suburbs of Paris, and I was able to deepen my understanding of Le Corbusier's achievements.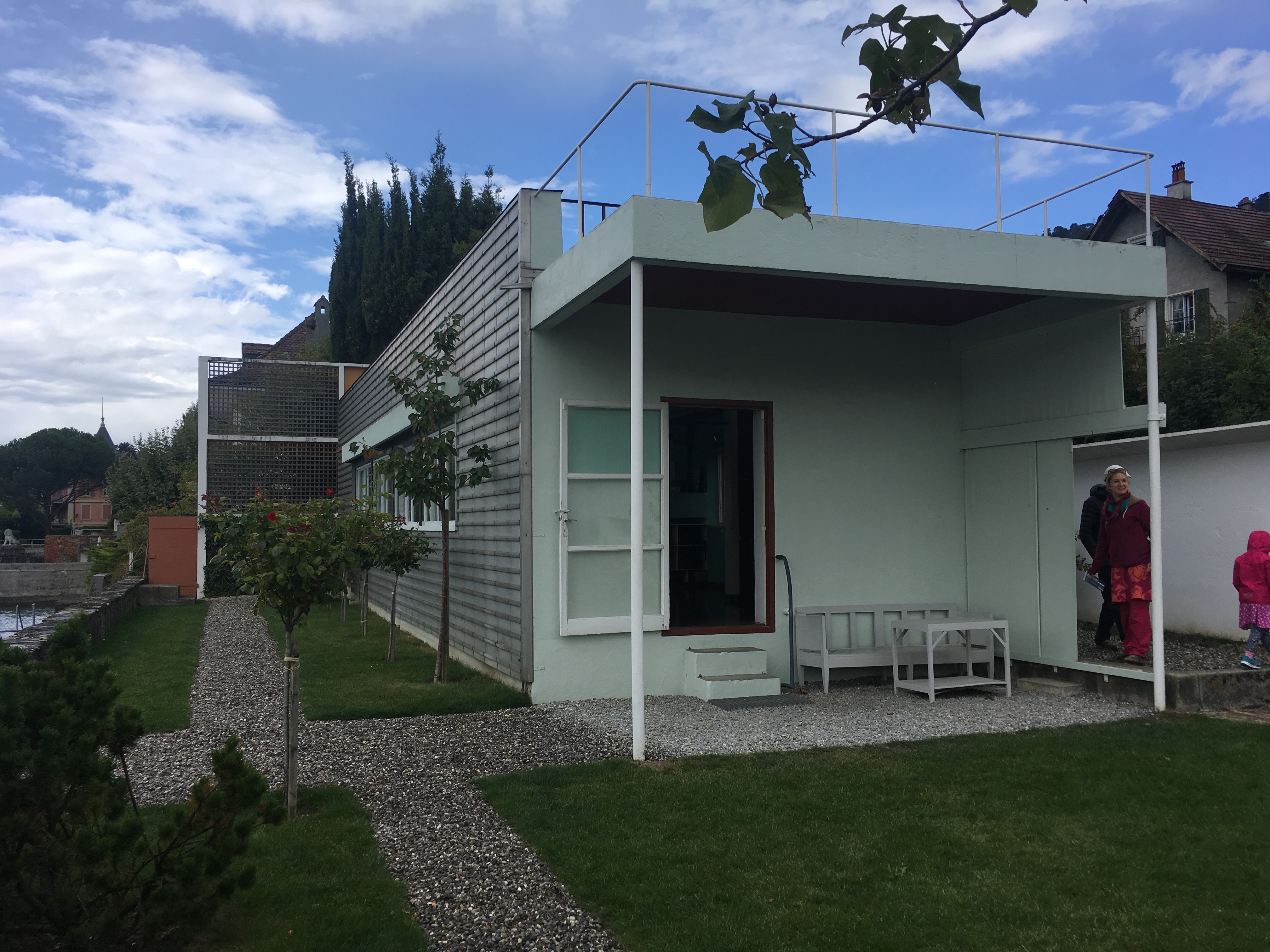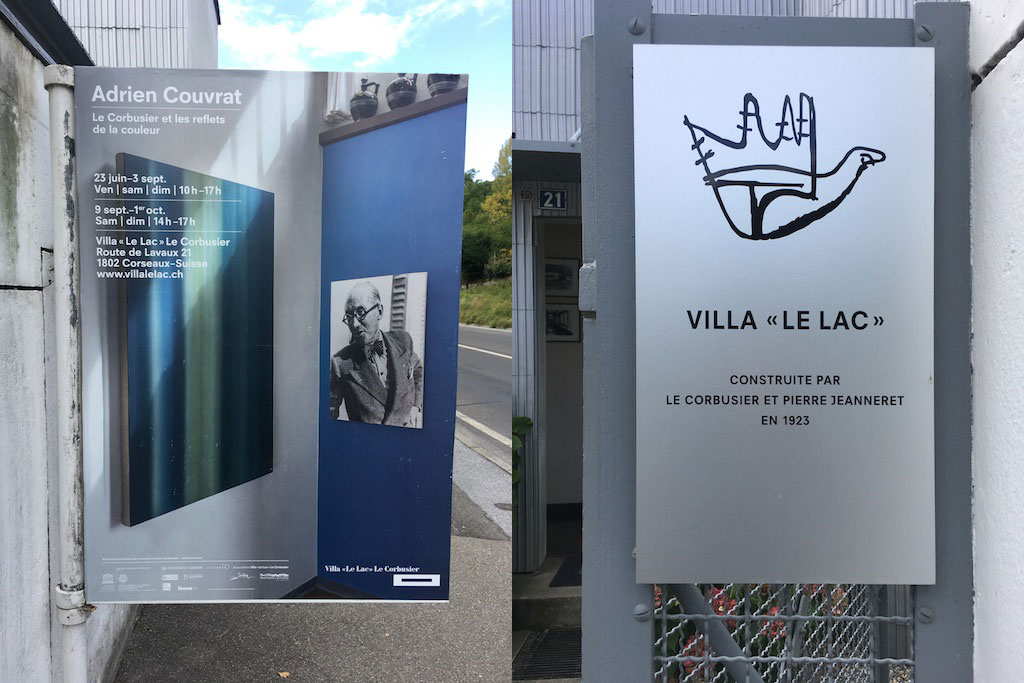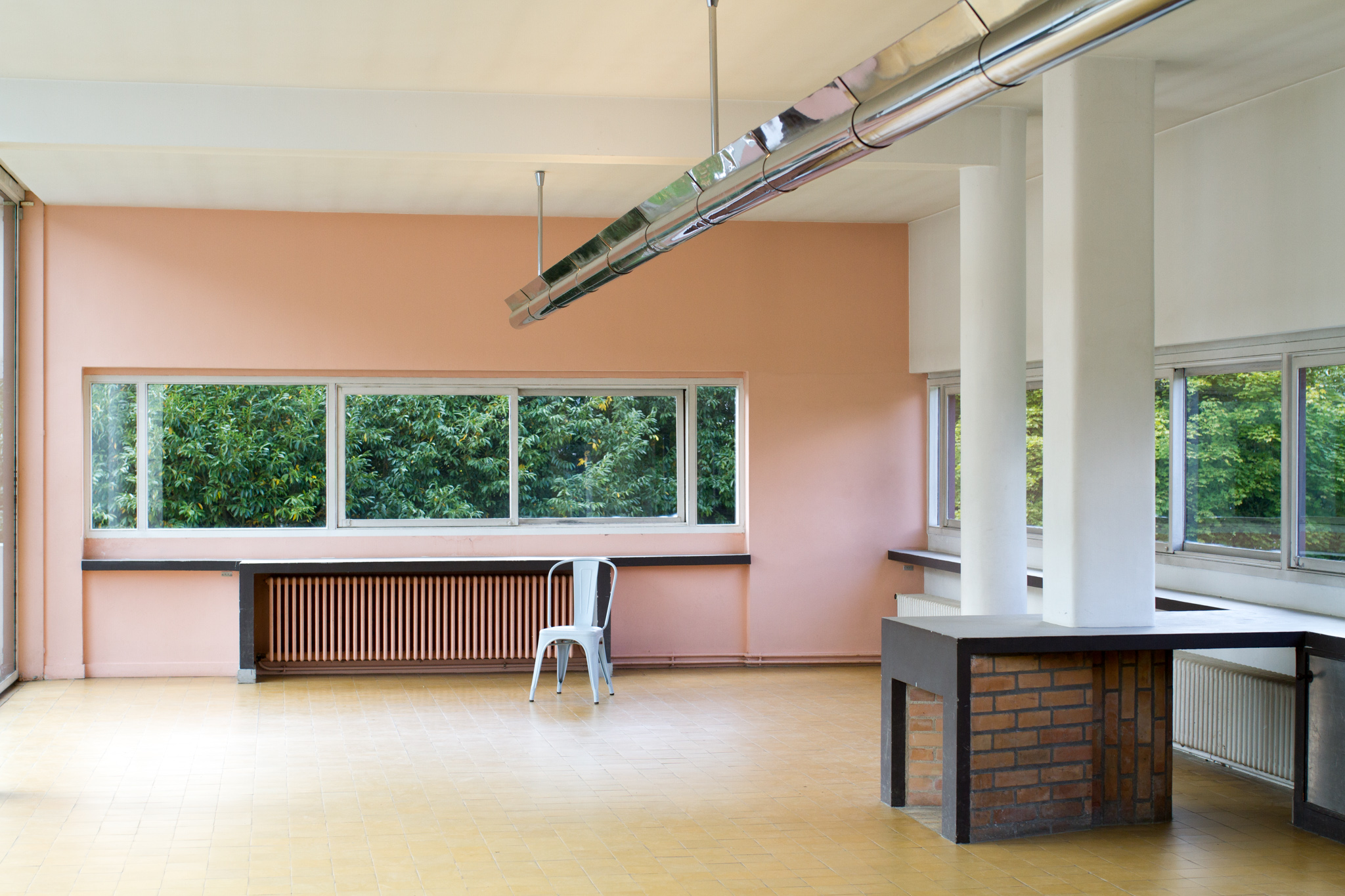 Even though I'm just a casual fan who follows the latest trends, I'm not ashamed to say that I've become a fan if I've visited so many places related to him and his masterpieces.
Wine, dine, etc.
Of course I have enjoyed it fully. Especially, I drank Swiss wine very well. It is not so well known in Japan, but I felt that Switzerland is a wine country.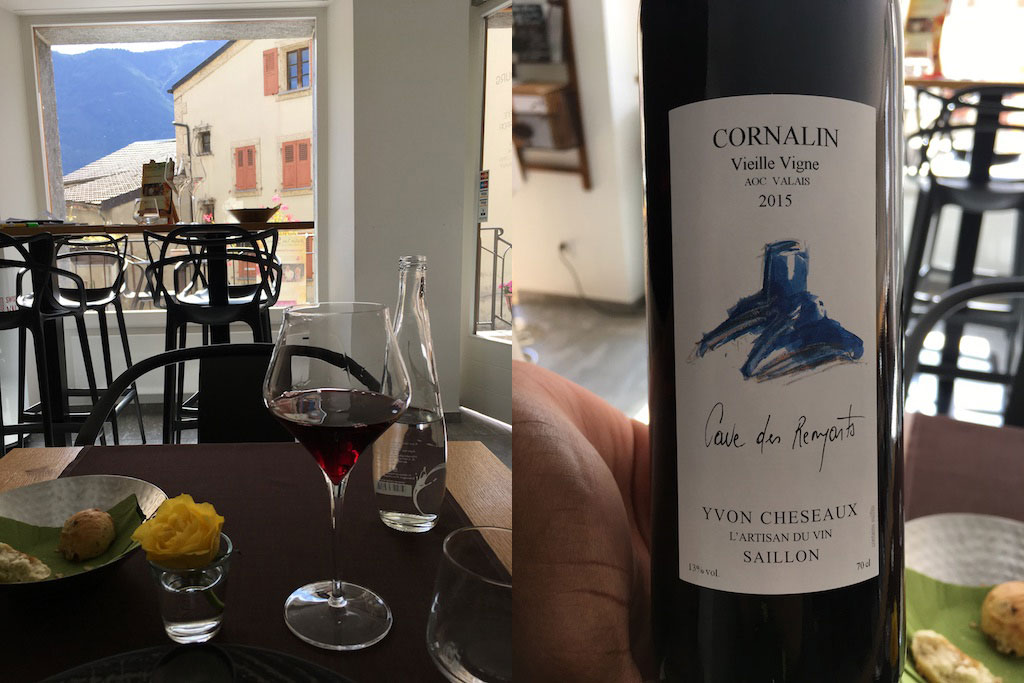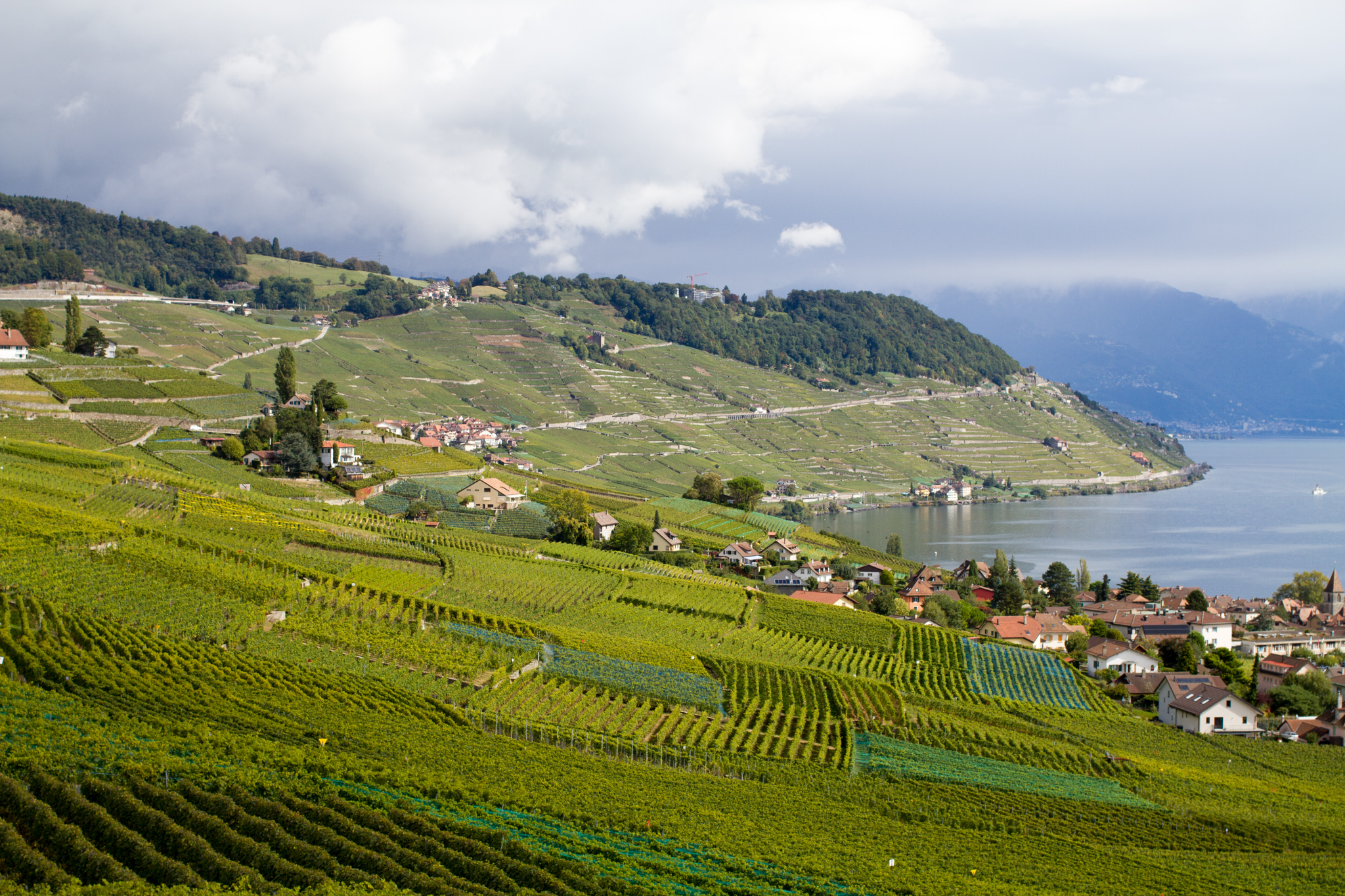 And of course, we enjoyed the wine after entering France. I especially liked the wine in Beaujolais where we stayed the day we returned to France.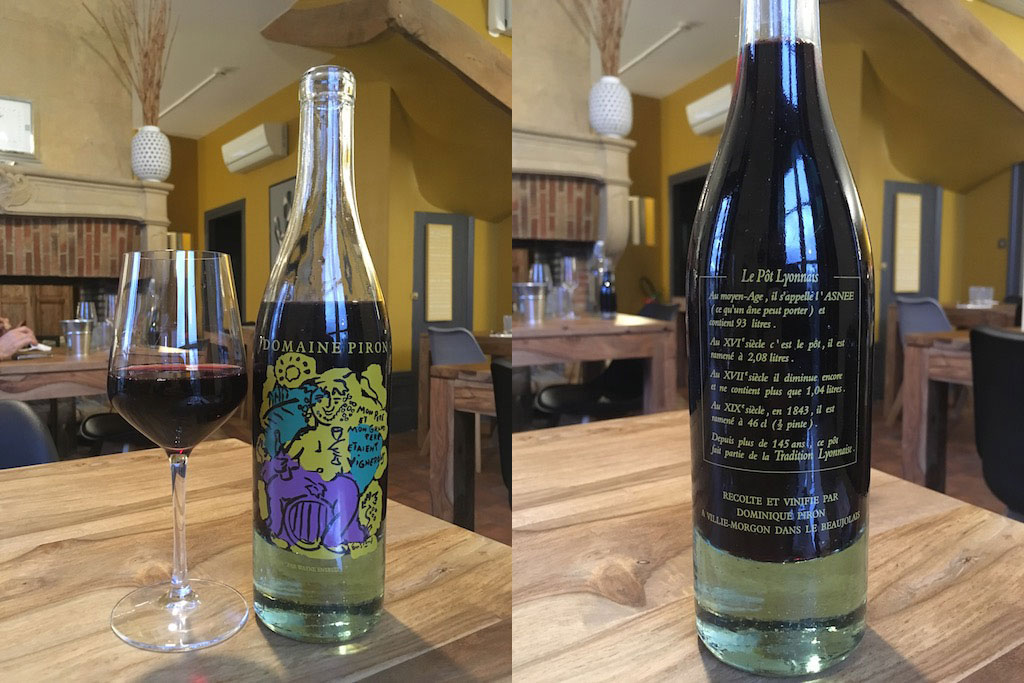 As for meals, I have been choosing restaurants after careful research on the internet for the past few years, so this was also fulfilling. It was interesting to see that each language area in Switzerland has its own unique cuisine. In France, we were able to stay at two Michelin-starred auberges.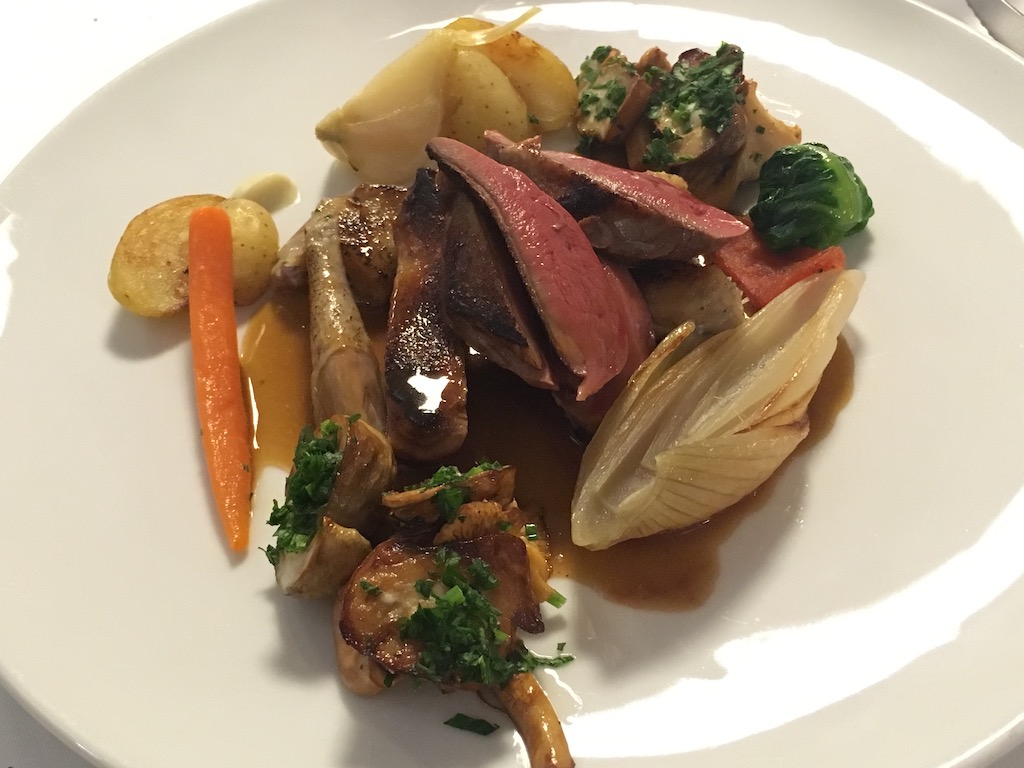 One Michelin star restaurants we visited
I've gained even more weight because of the slightly longer period of time… However, I am keenly aware that I may have to continue my days of moderation for a while from now.
The above is an overview of the trip I took before I changed jobs. It's more of a memorandum than an introduction. That's because I haven't finished writing about my trip to Spain and Portugal during Golden Week and my trip to Belgium in July. After those trips are over, I'll finally start writing the main article. I hope to finish the following before my next trip in this fiscal year.