Date and Time of Visit: July 16, 2017, approximately 7:00 p.m.
It was already 7:00 p.m. in front of the hotel in Durbuy, but the day was still bright, so we visited the fifth beautiful village of the day for efficiency. But it was very plain. The atmosphere of the buildings including the church is very good, but the density is still thin…. There are no cobblestone streets like in France and Spain.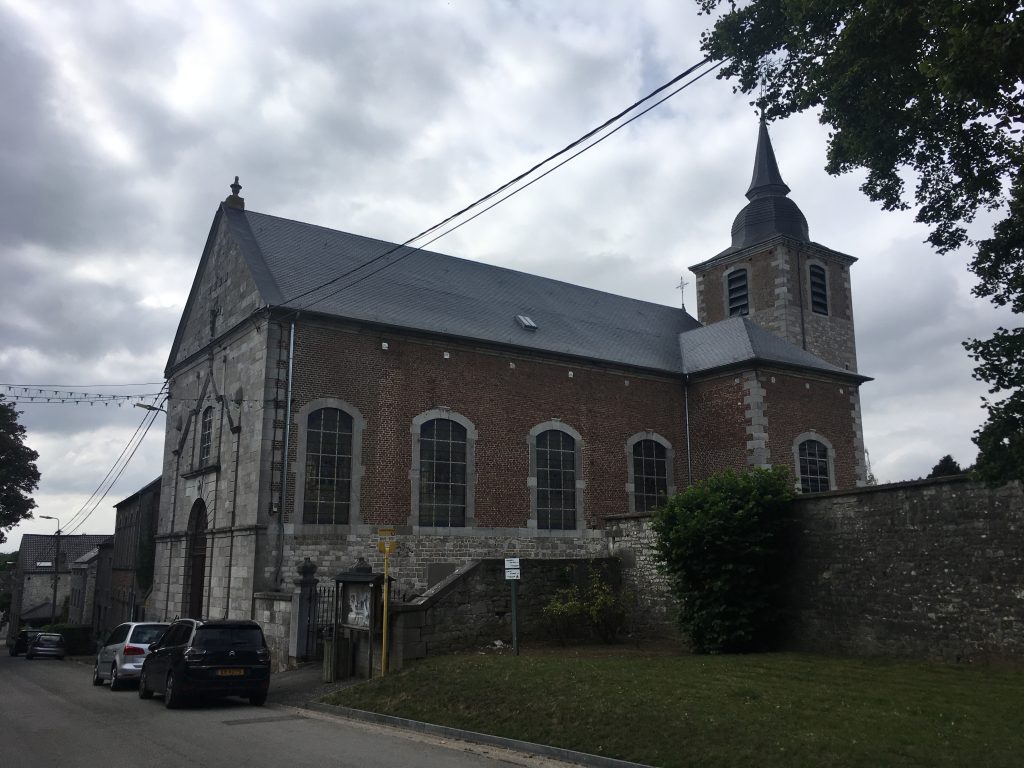 But now, when I look at the pictures on the official website, I'm not sure if I saw the same scene as the pictures on there, so I'm starting to worry if I really reached the right destination. I think it's probably okay…
The visiting time was only about 15 minutes. It was a village that I only visited to conquer it completely for the time being.